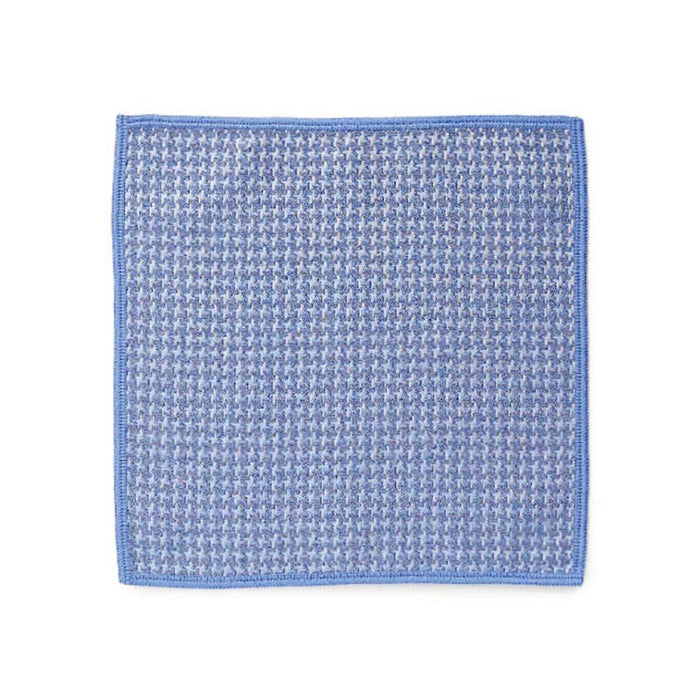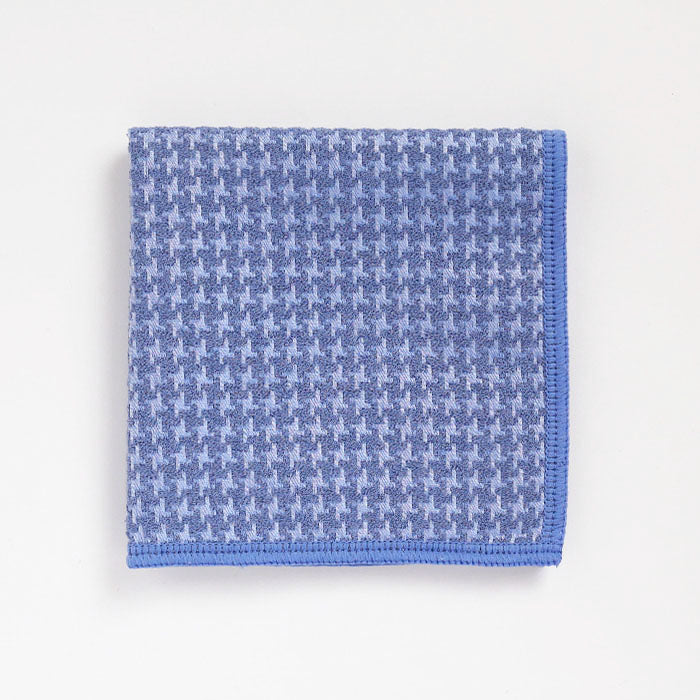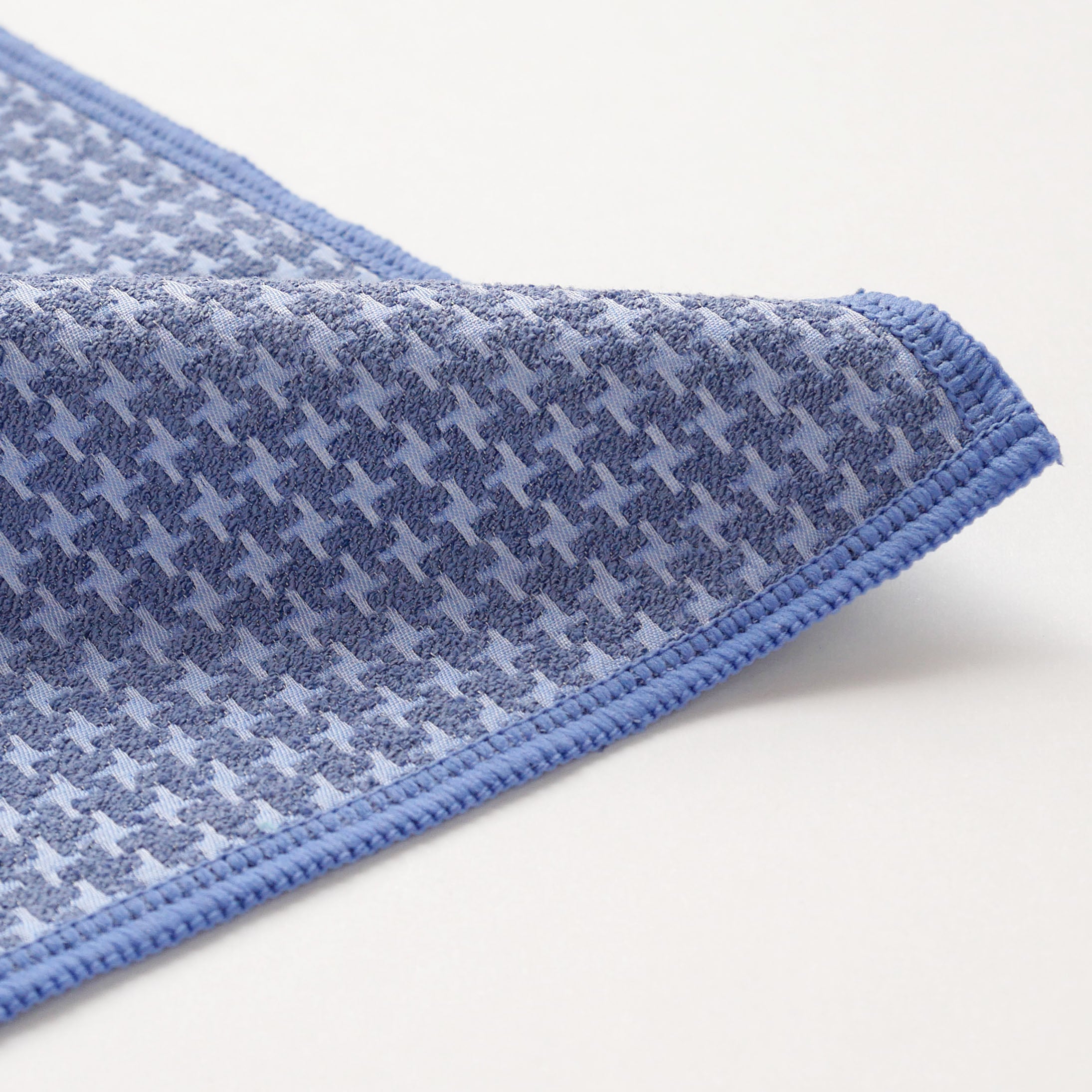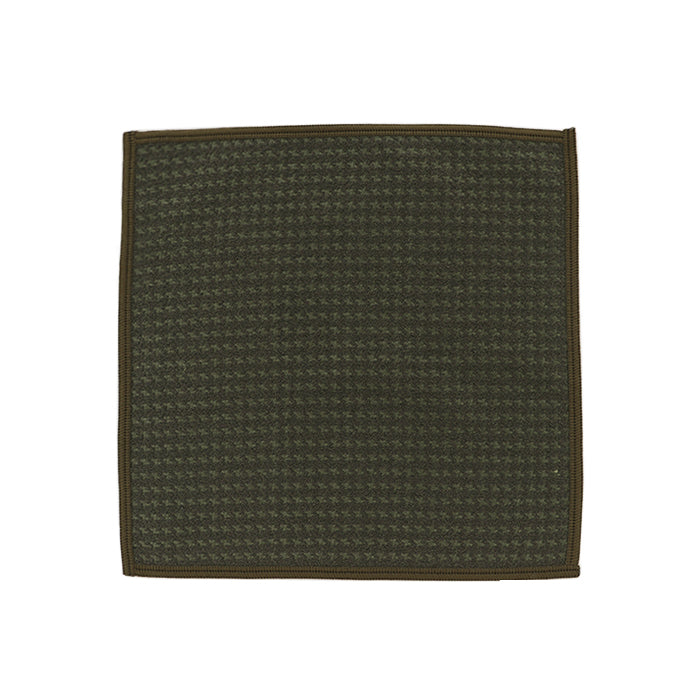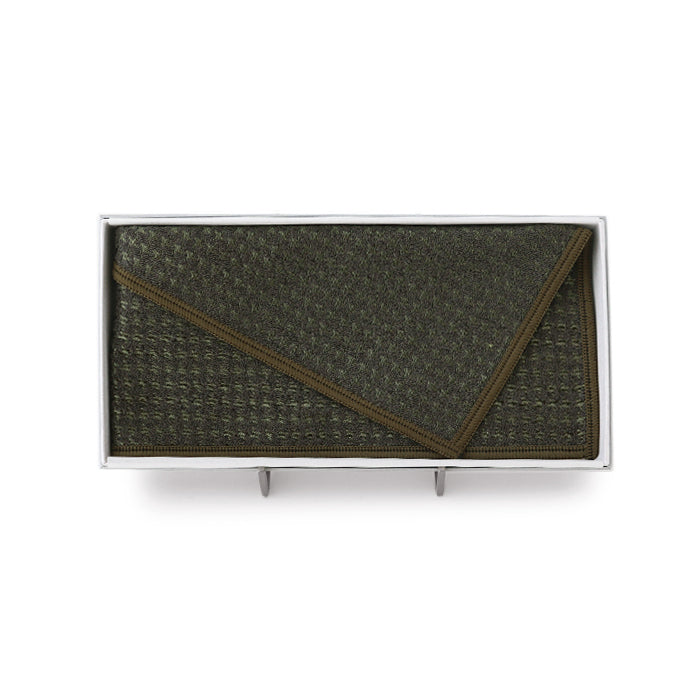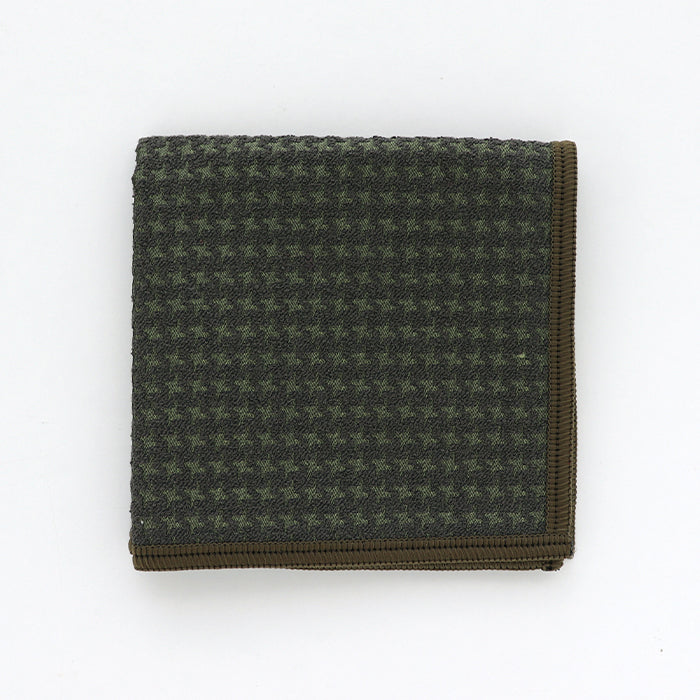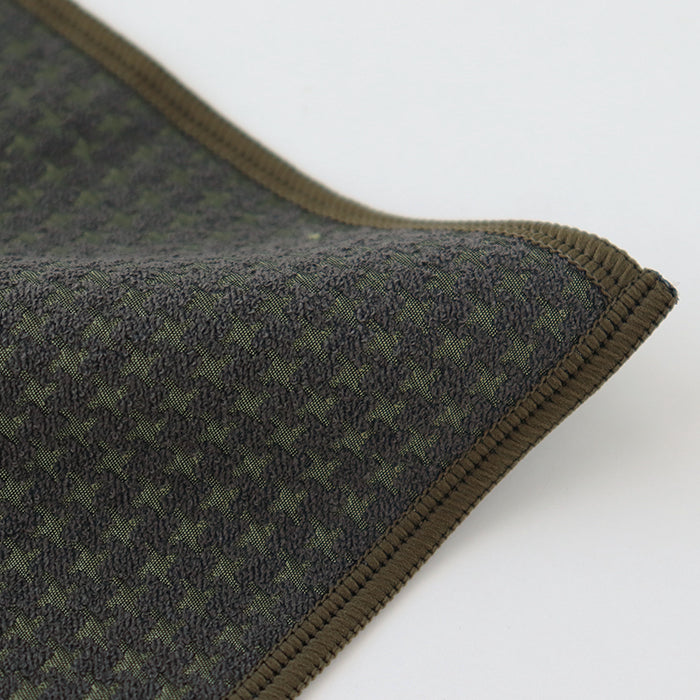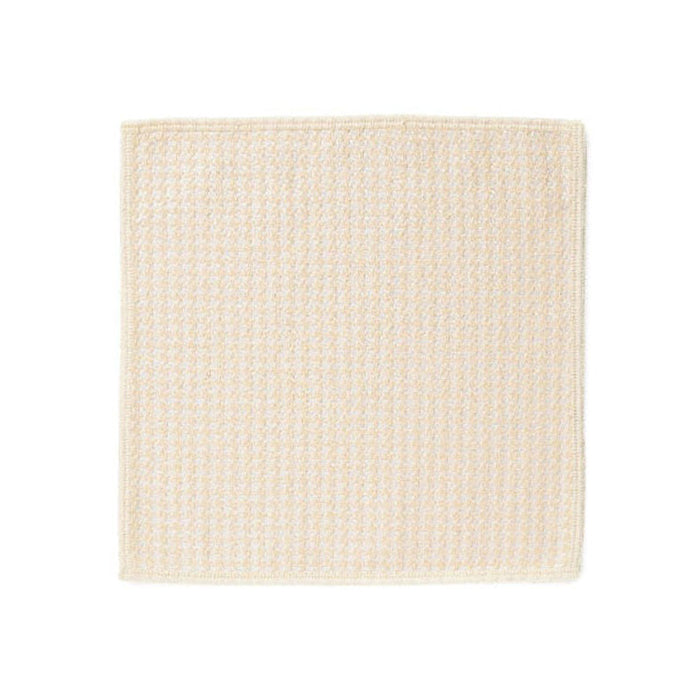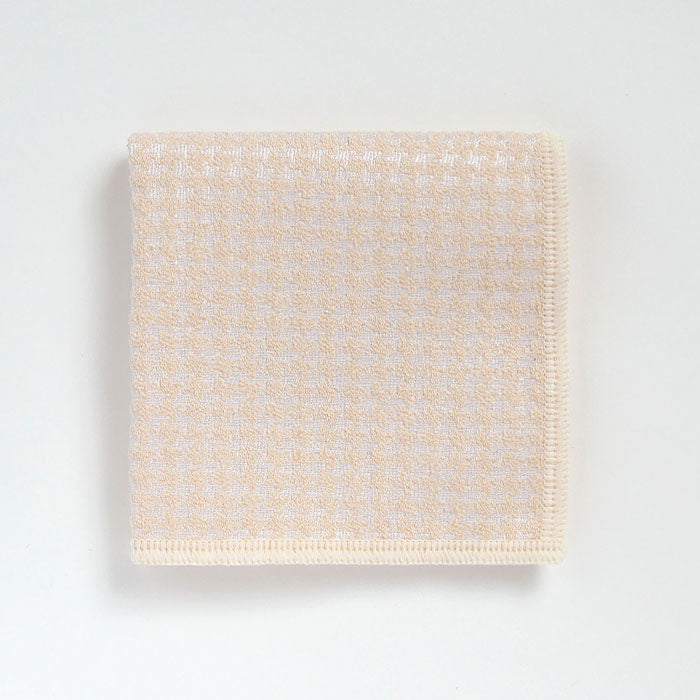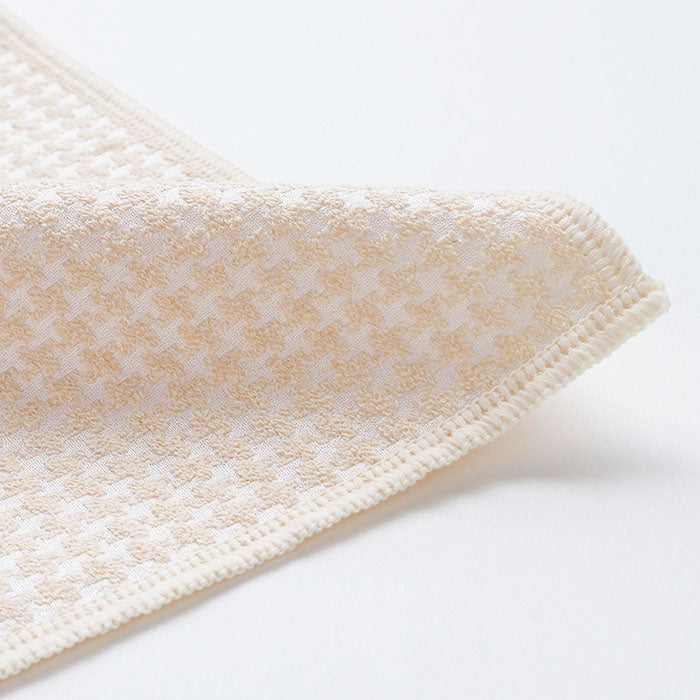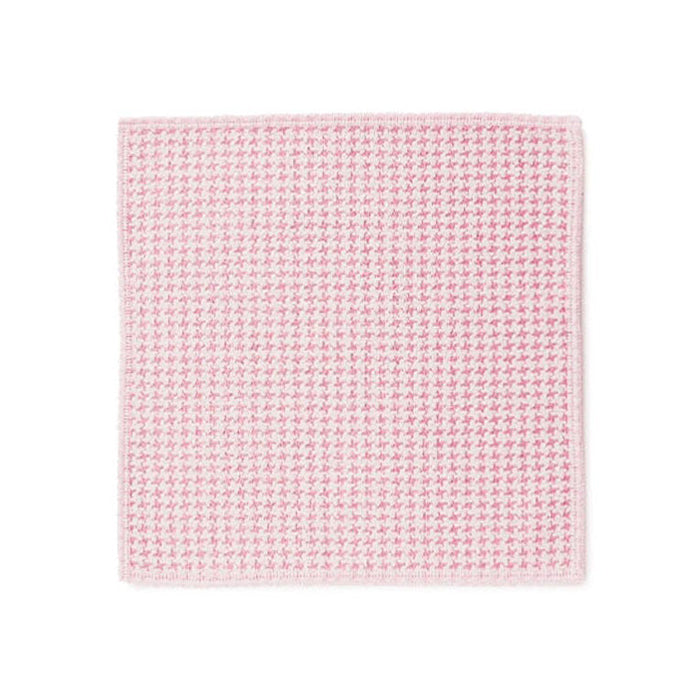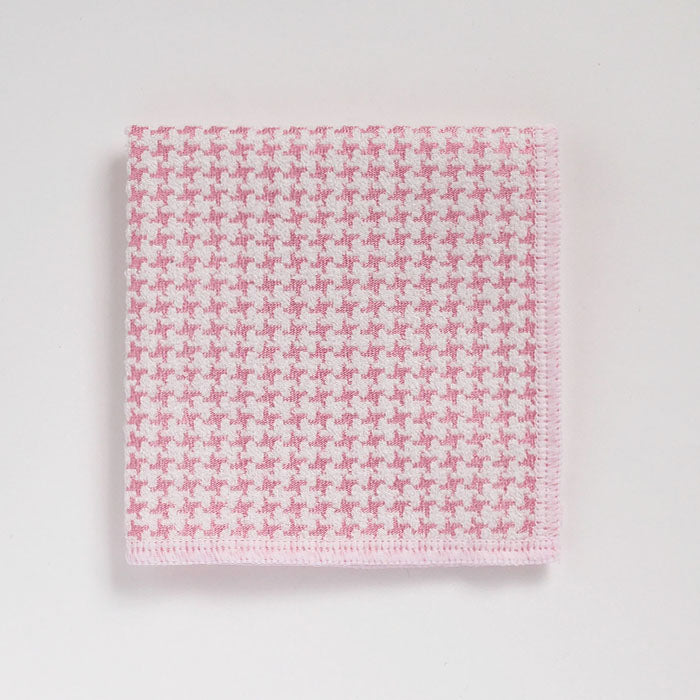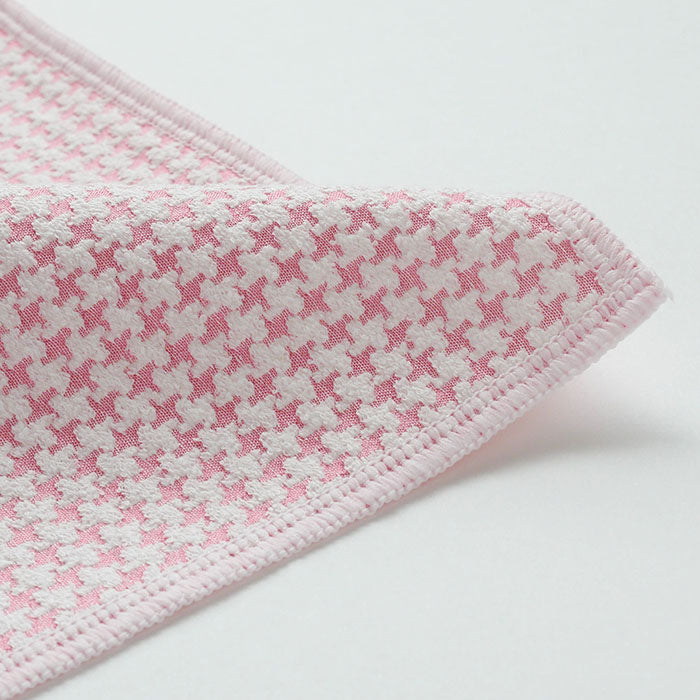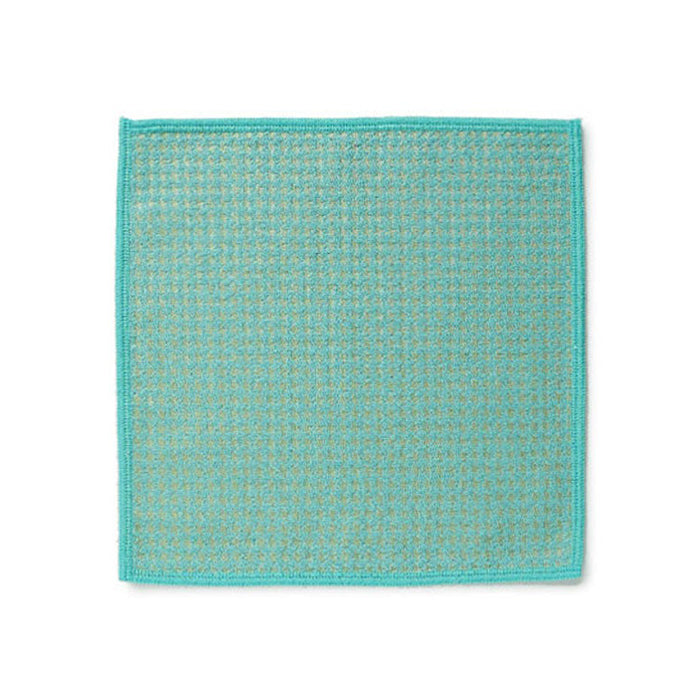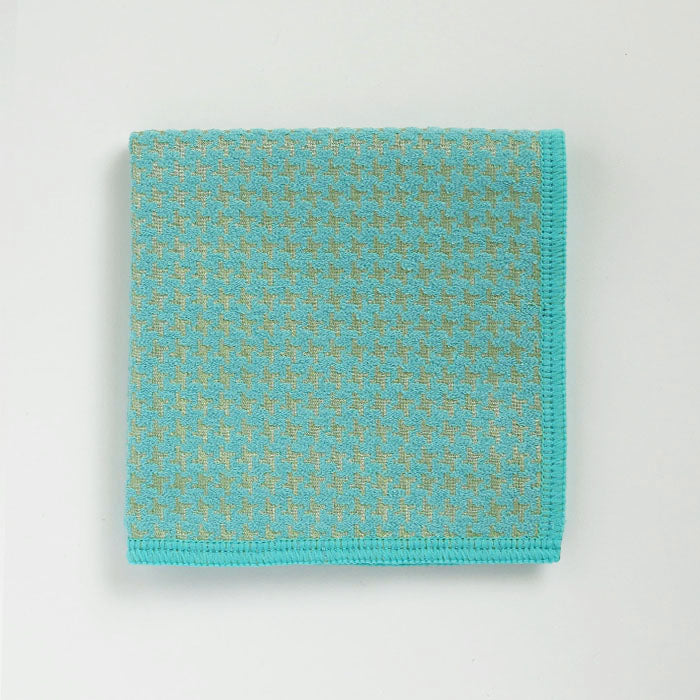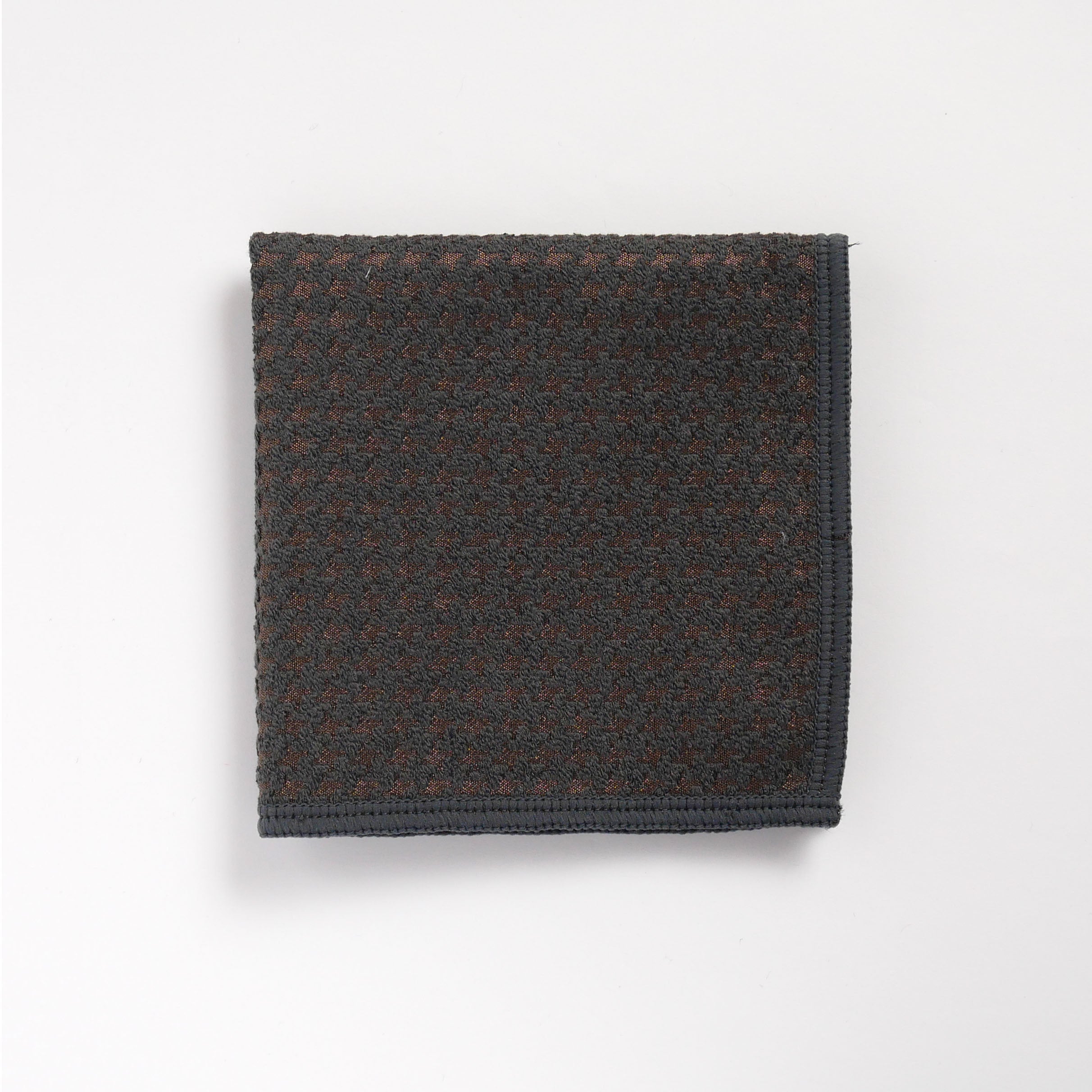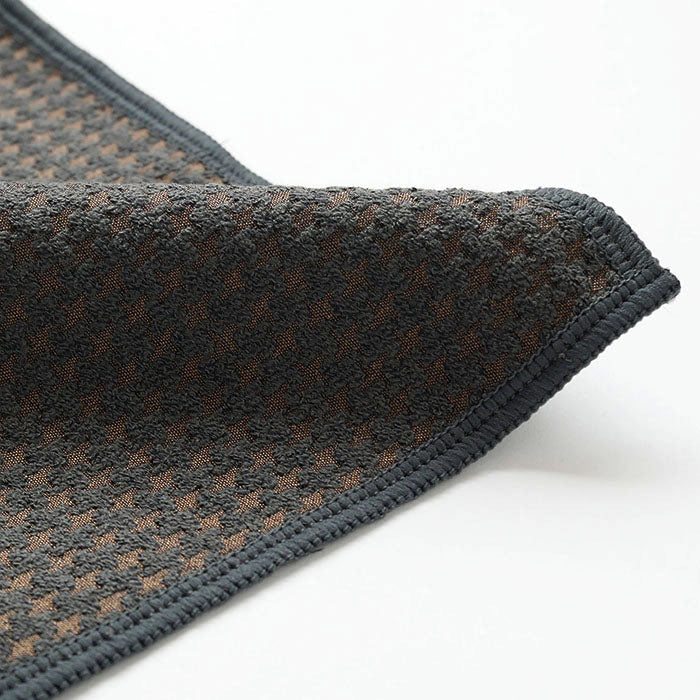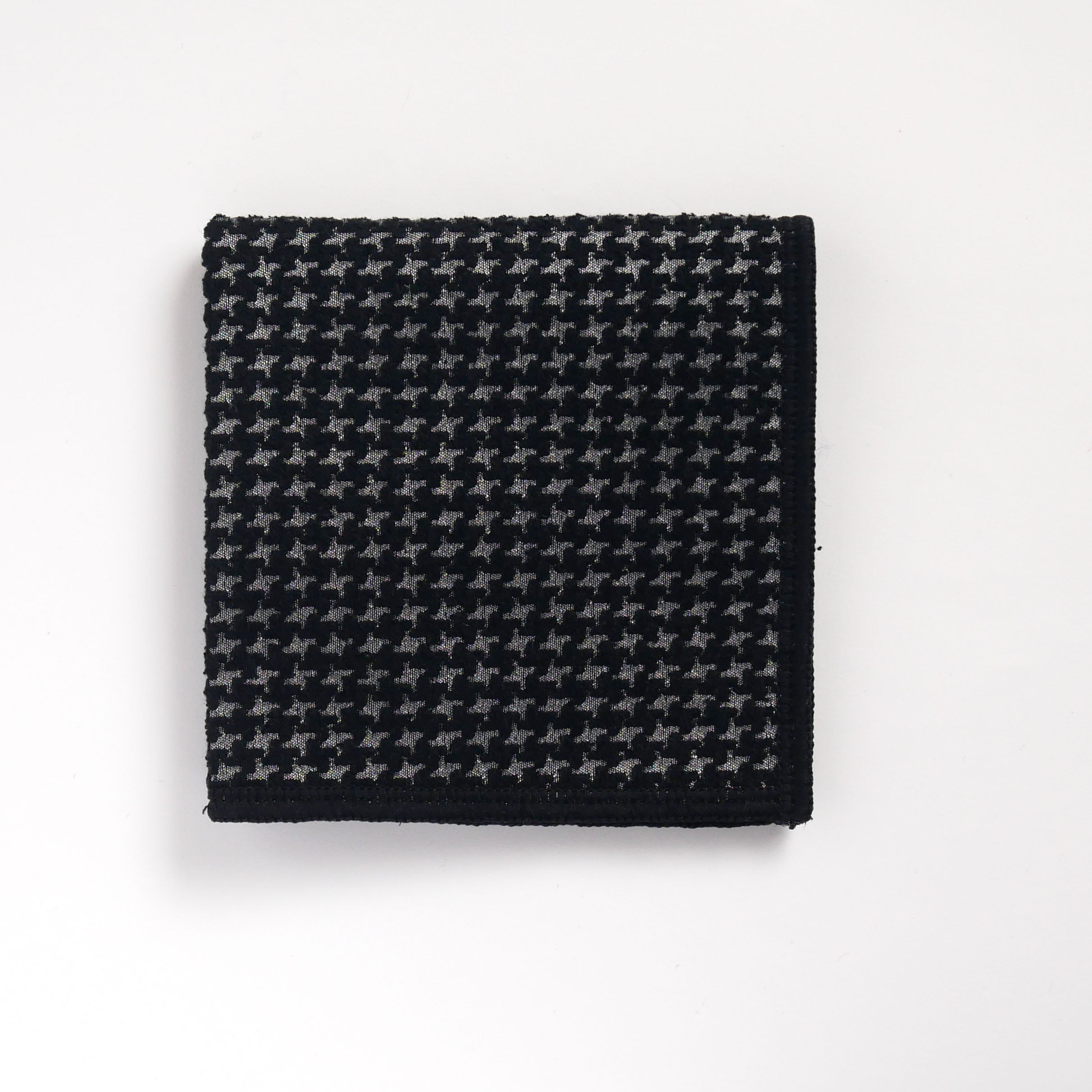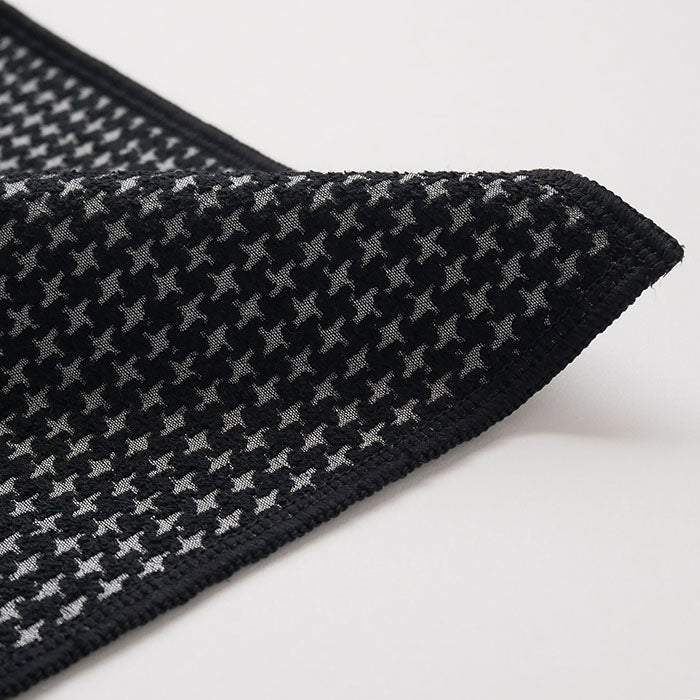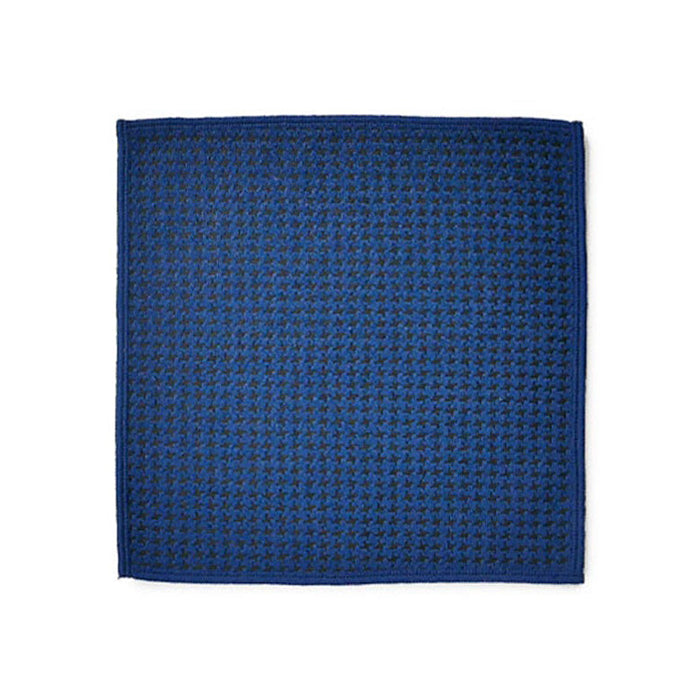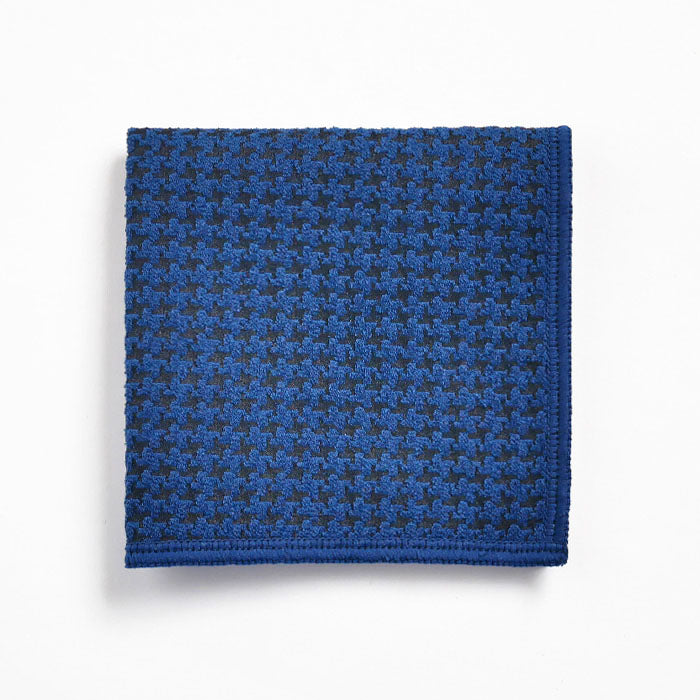 SKU: 081016-1059-01
bouclé plover
Sale price

₱600.00
Regular price
(/)
---
The "bouclé" series is three-dimensional and moderately thick, combining silk for the warp and silk and looped cotton/nylon yarns for the weft in an alternating pattern.
The fabric is thinner than a towel and thicker than a handkerchief, making it firm and comfortable to use. While the fuzzy looped yarns give a soft impression, the base woven with high-density silk creates a taut texture.
The luster of the silk, which peeks out casually without being too assertive, is also a fine point.
If you are interested in bouclé, please see "Column: The Third Handkerchief Bouclé".
Column: The Third Handkerchief, Bouclé
<Recommended initial embroidery
Letter: No. 9
Position: Lower right side

This item is a smaller size.

23×23cm55% cotton, 26% nylon, 19% silkmade in Japan
箱を空けたあとは、オーナメントやブックマークとしてお使いいただくことができます。
オンラインショップでは、ギフトラッピング「あり」→ギフトオプションからご希望のラッピング画像を選択ください。
刺繍を入れる場合は【あり】を選択。刺繍を入れない場合は【なし】を選択してカートへ進んでください。
※1文字以上の刺繍は承っておりません。
<Size>
1cm~2cm : #3,#5,#15,#17,#19,#22
2cm~3cm : #1,#6,#7,#9,#11,#21#28,#31
3cm~ : #26
※No.7は文字部分のみ糸色変更可

2枚のうちのどちらかの商品で箱を購入下さい。
1枚目は箱を選択、2枚目はラッピング「なし」を選択ください。
桐箱は1枚入れとなります。
2枚以上はお入れ出来かねます。
ギフトラッピングご希望の方は、必ずギフトラッピングを選択しご希望のラッピングをお選びください。
ラッピングの数量は、カートページで変更可能です。
bouclé plover
Sale price

₱600.00
Regular price
Choose options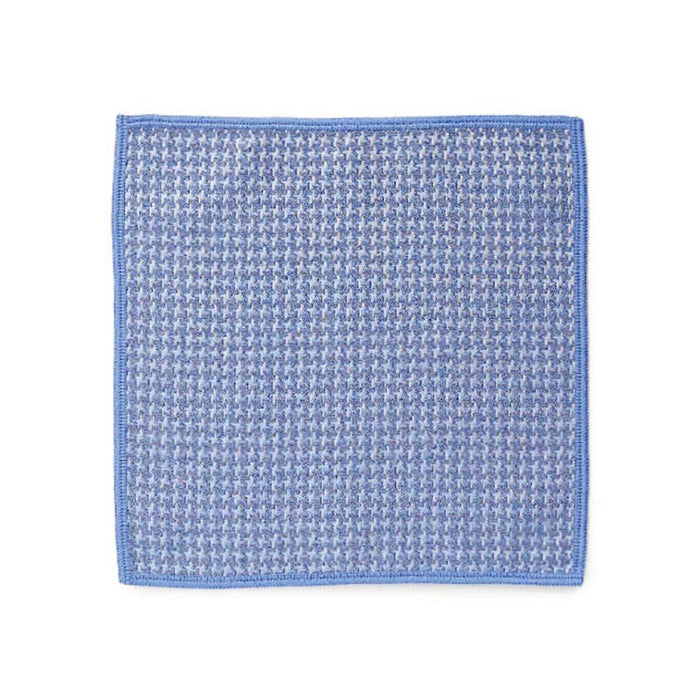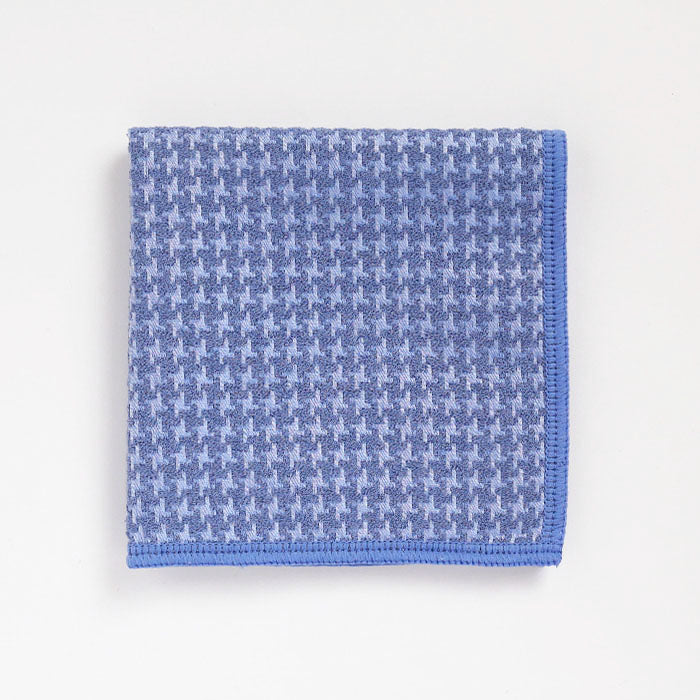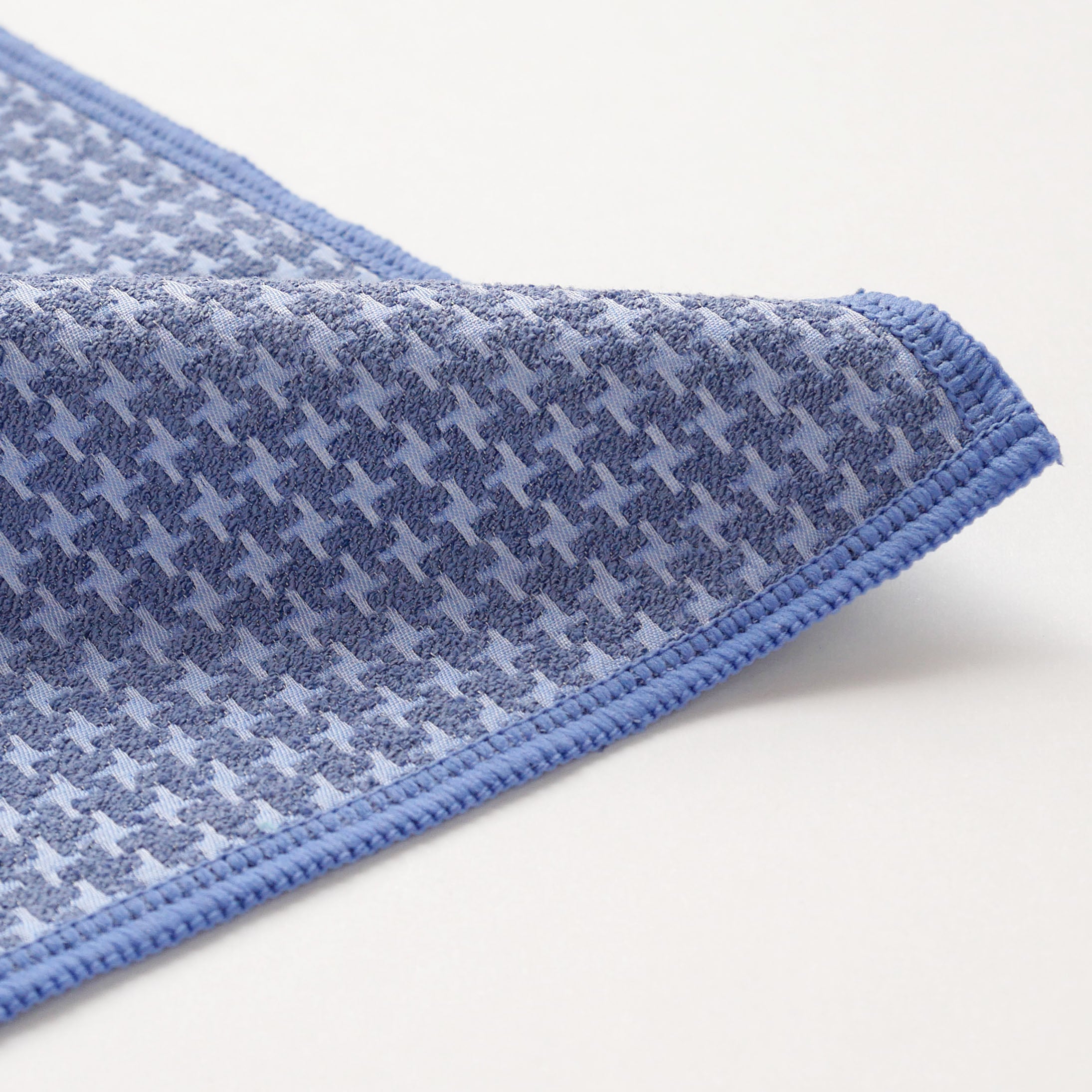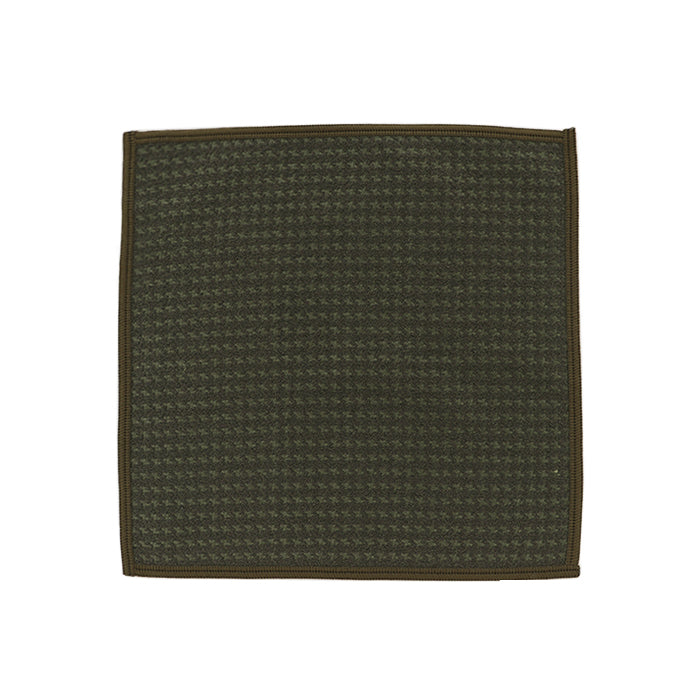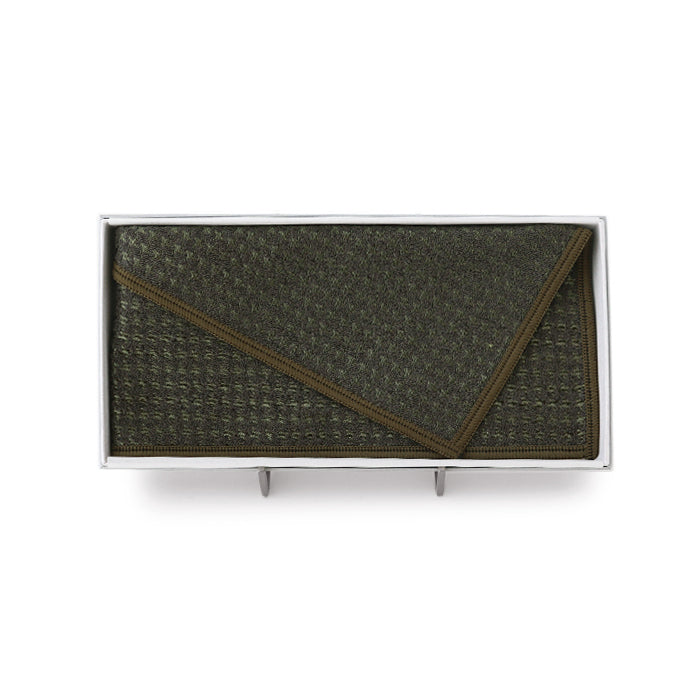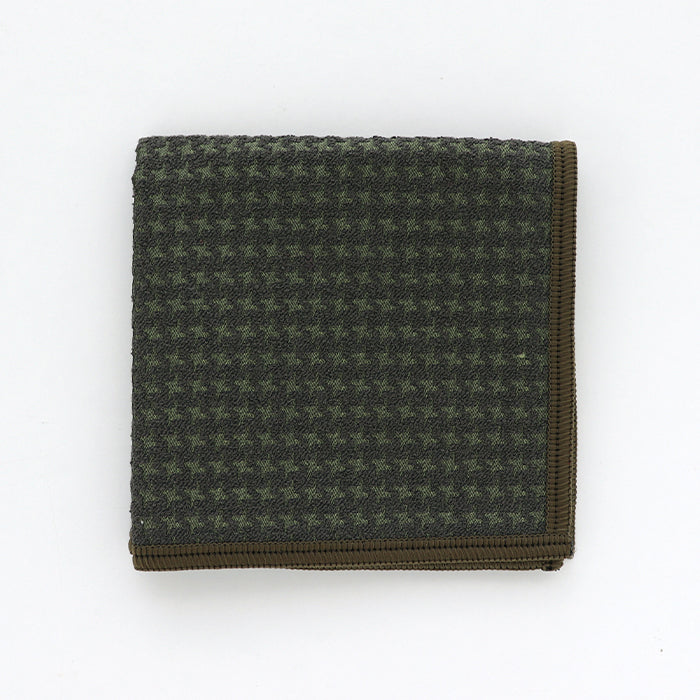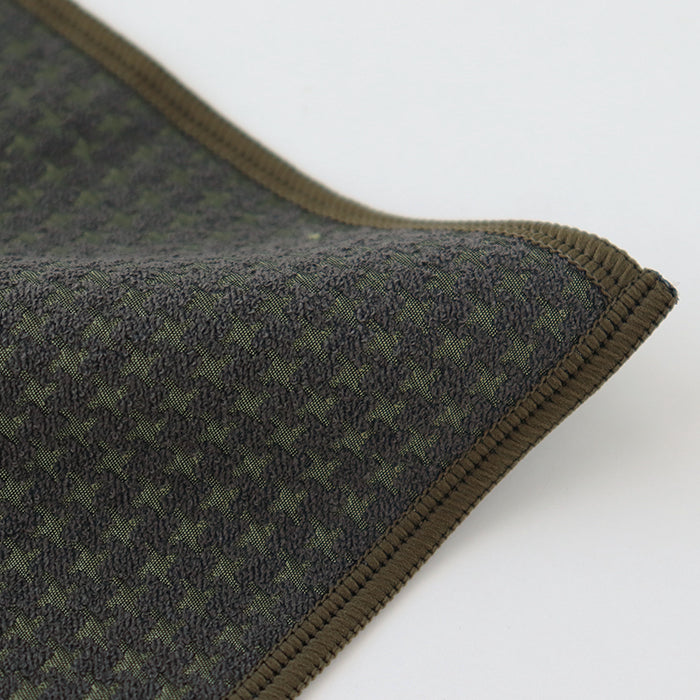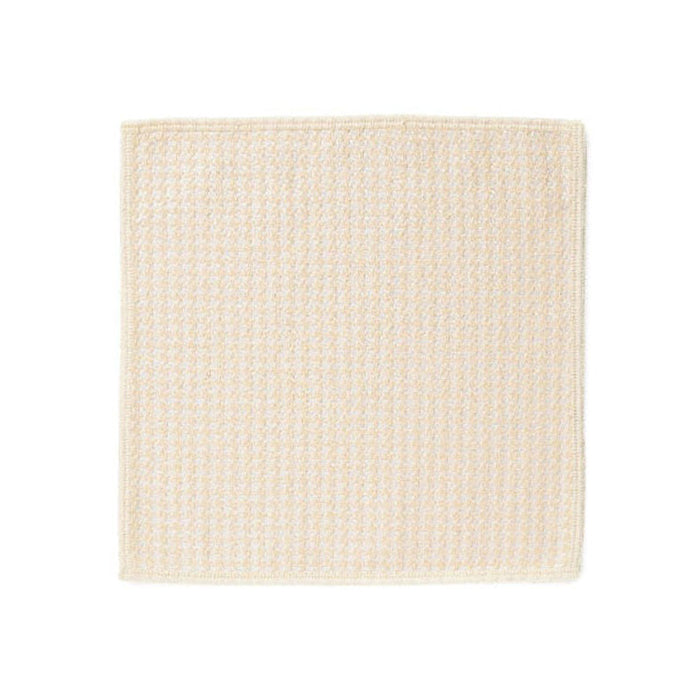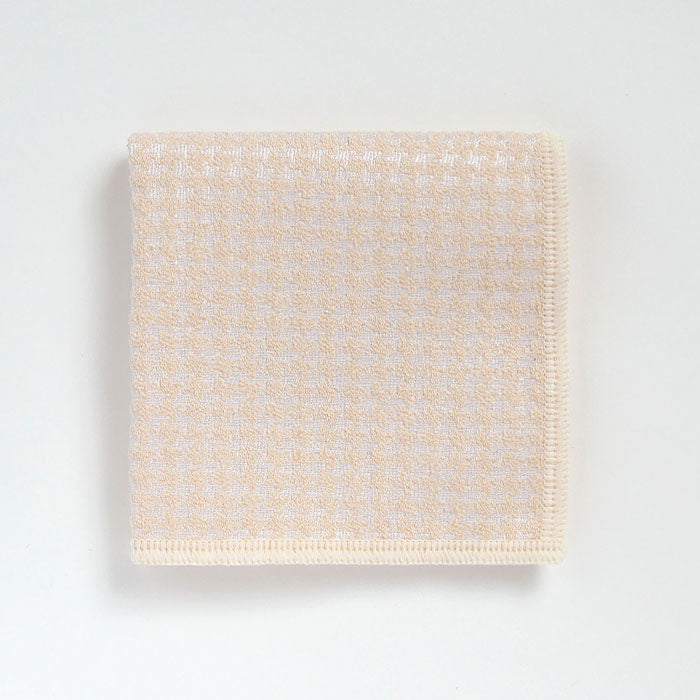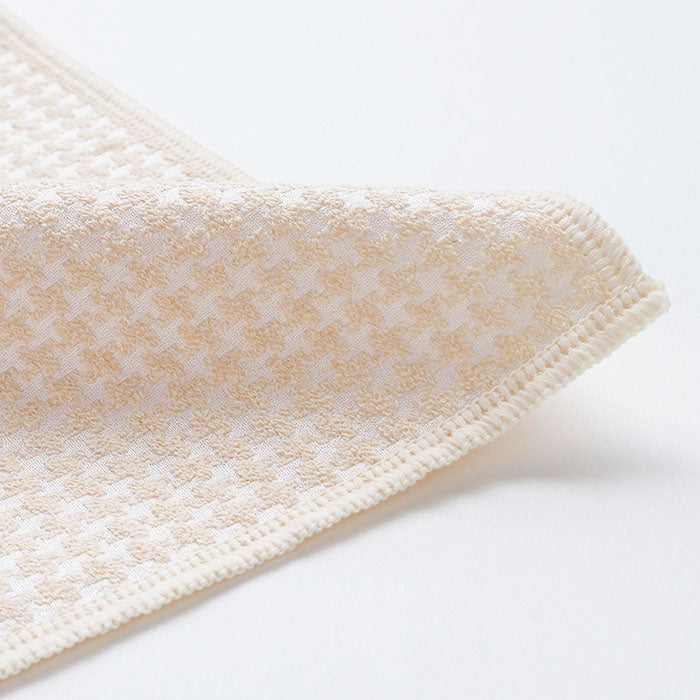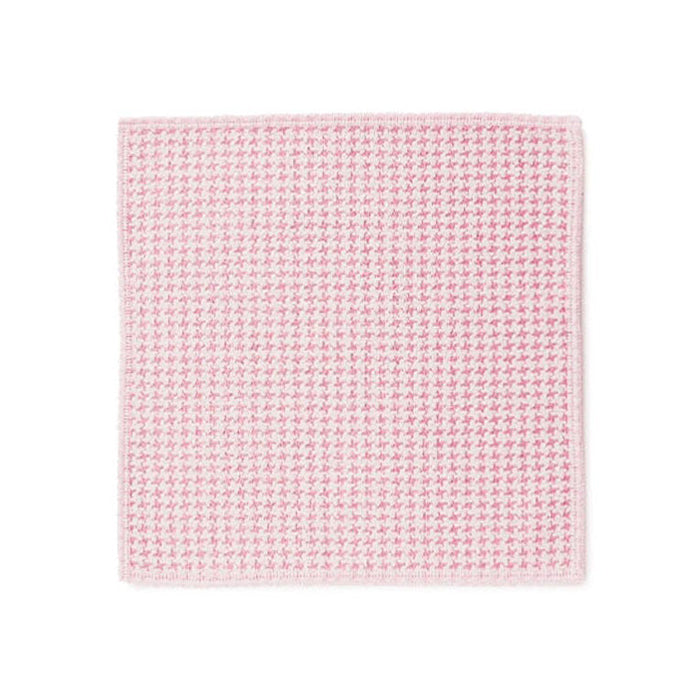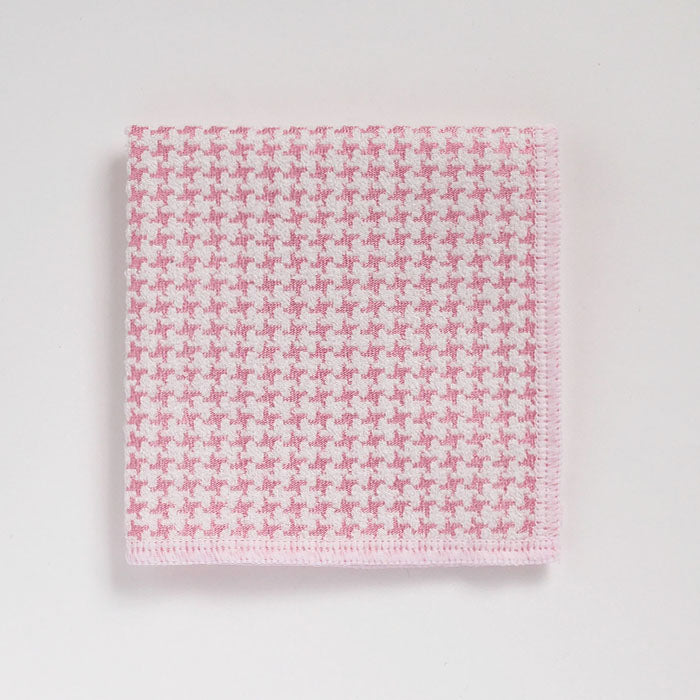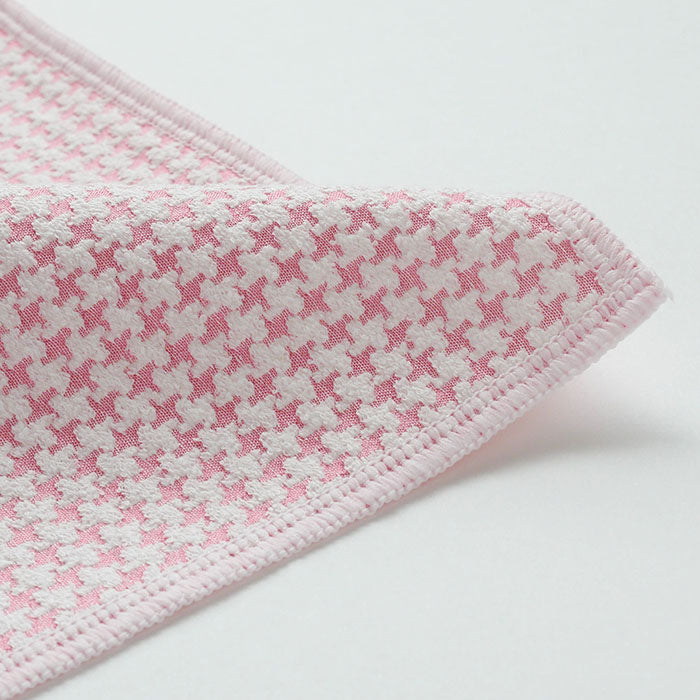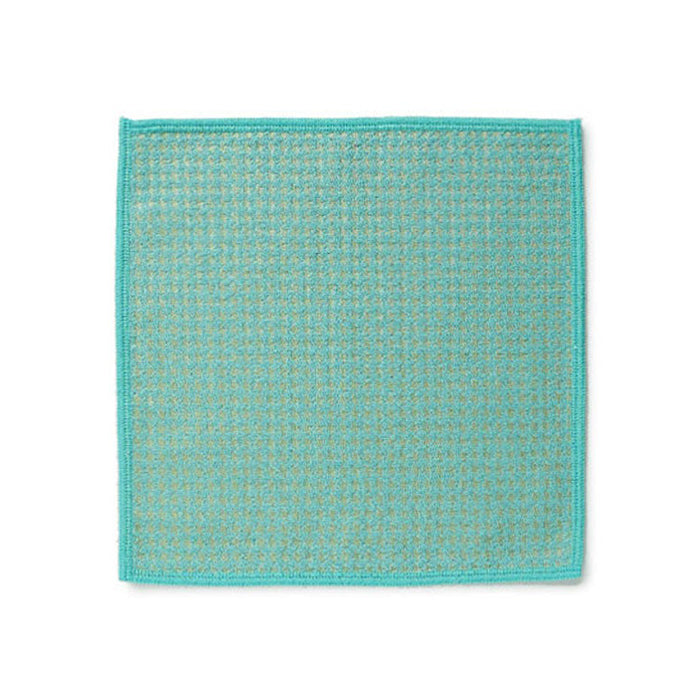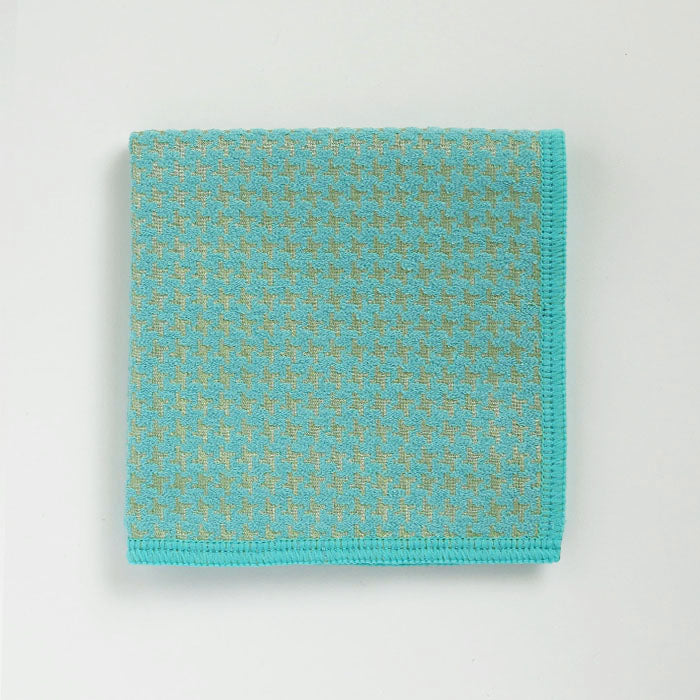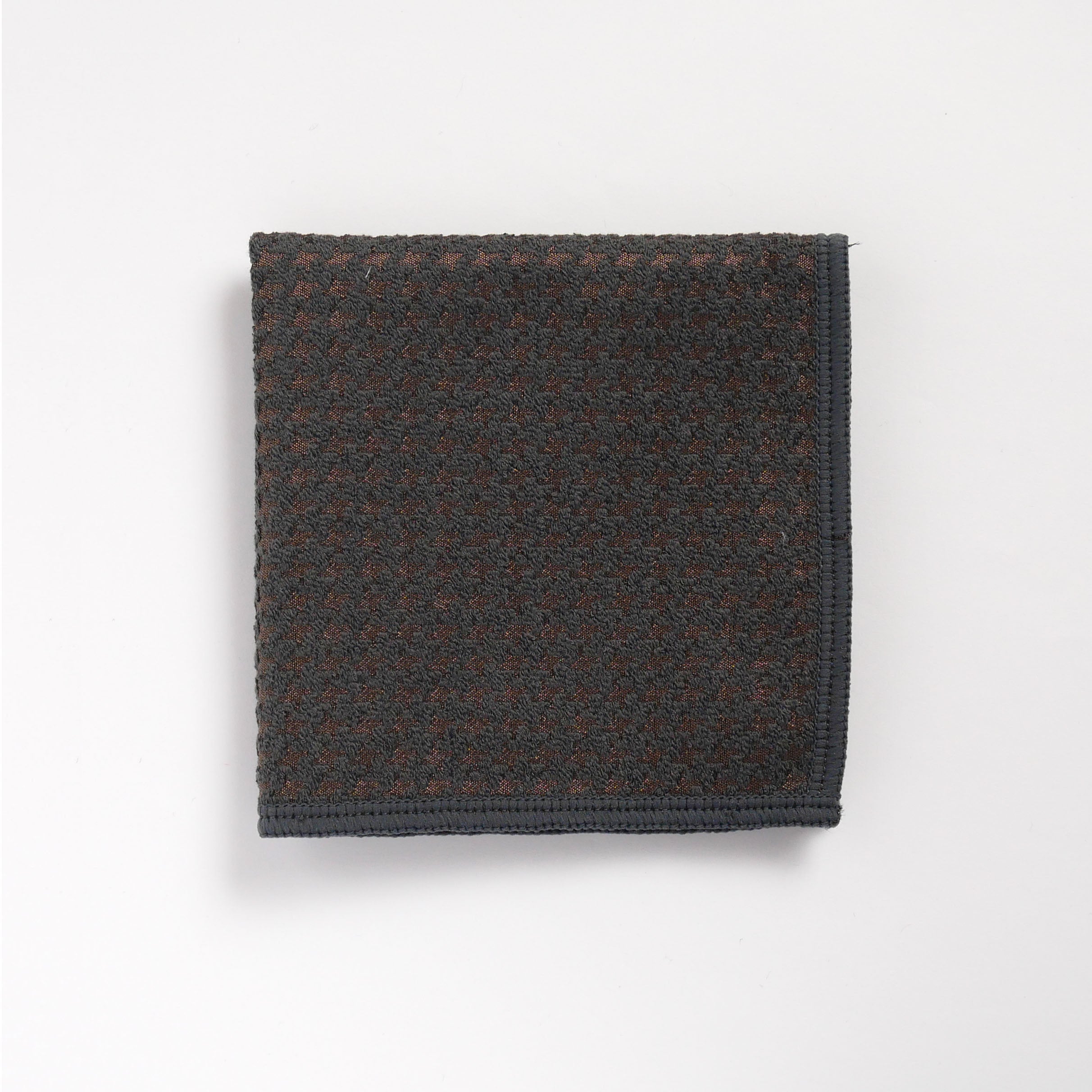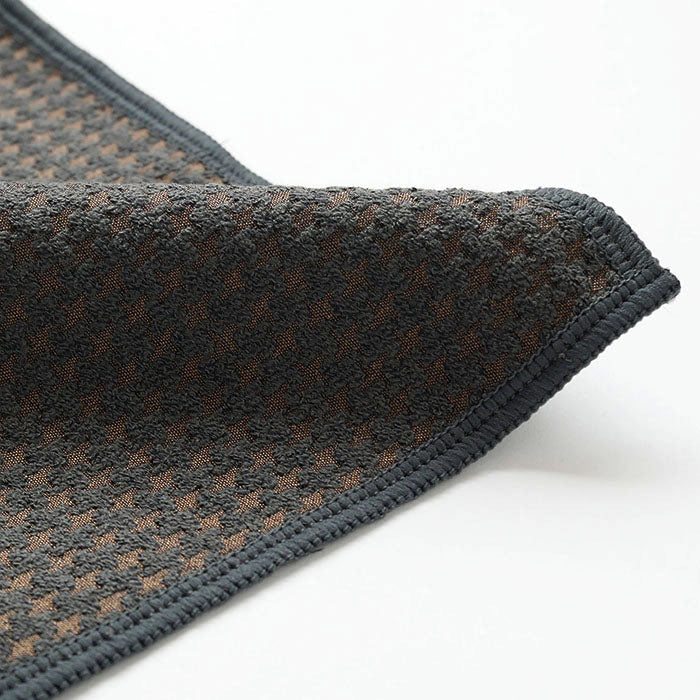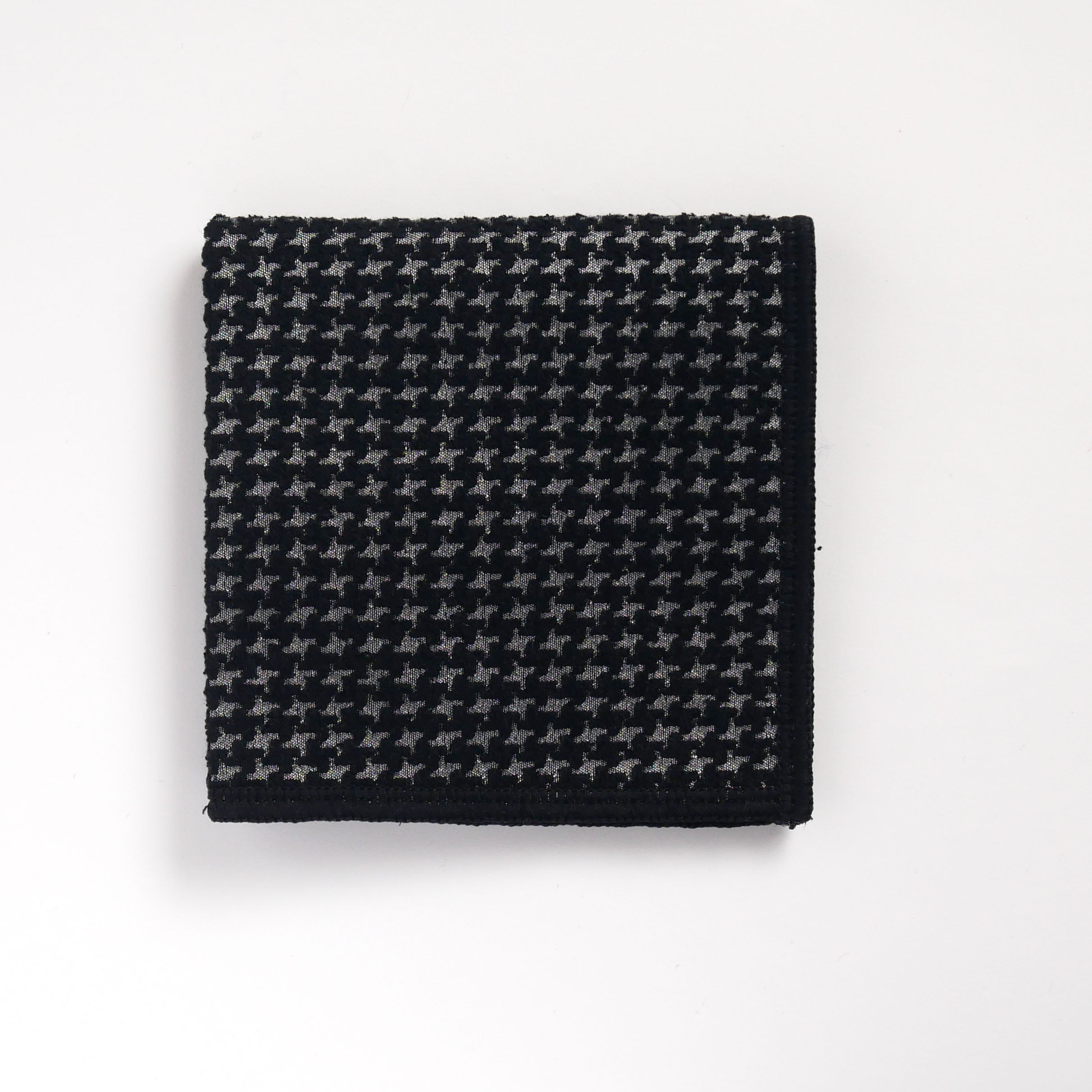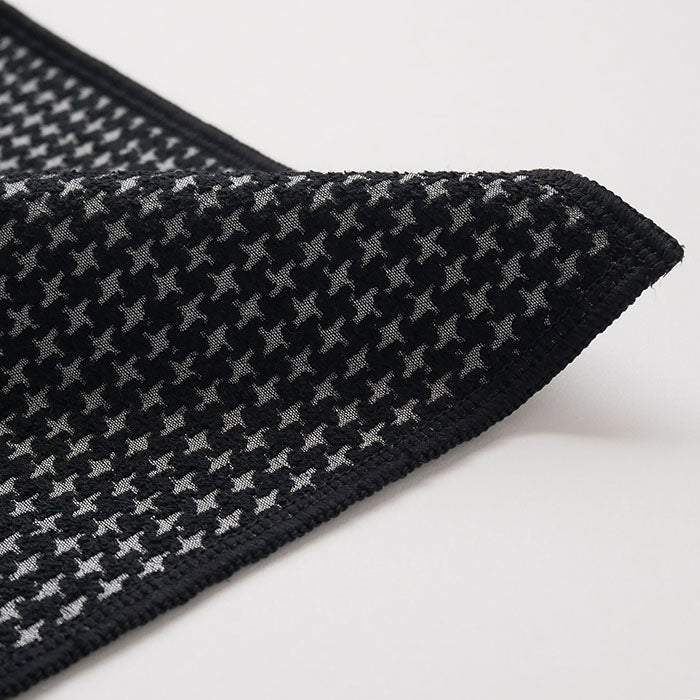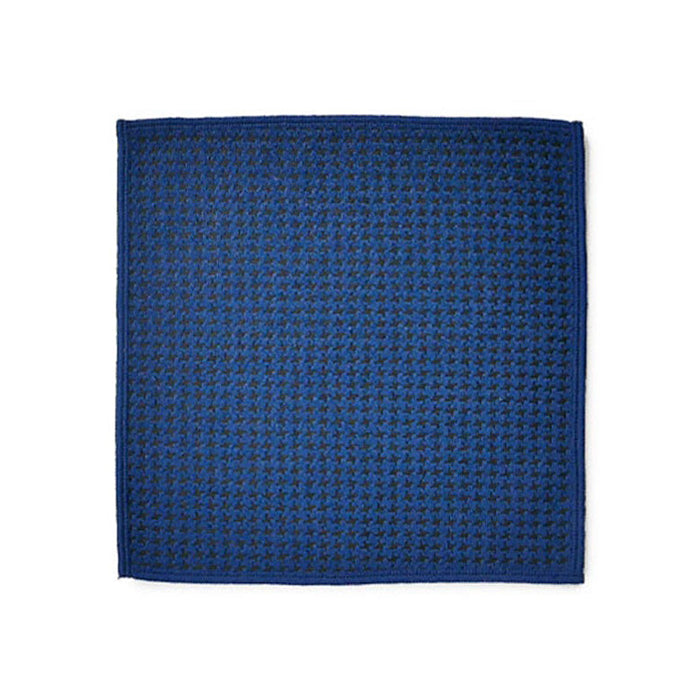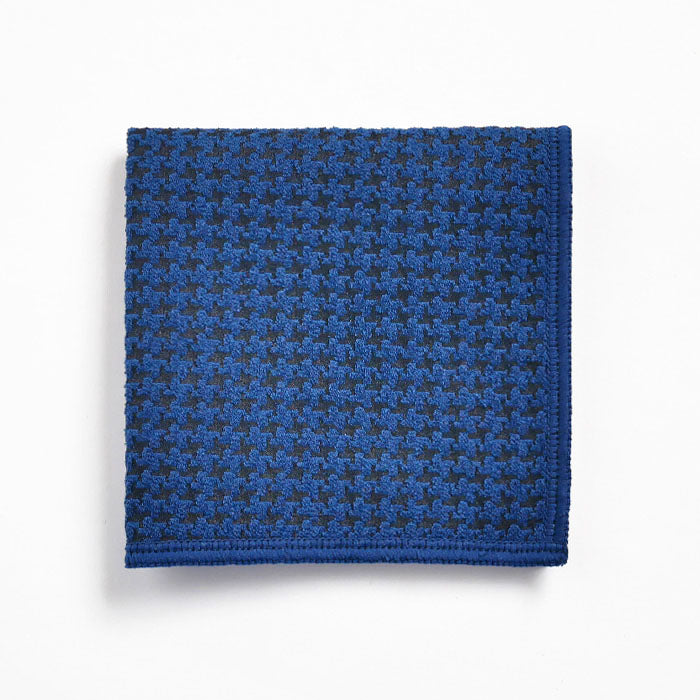 可愛らしさと機能性を兼ね備えており満足
柔らかな肌触りと、色合いも可愛く、プレゼントする相手にぴったりのものが見つかりました。使い心地も良さそうなため、喜んでもらえると思います。
かわいい!
イニシャルを入れて、さらにアクセントがありおしゃれでした。
一番ハンカチとして使えます!
第3のハンカチーフを三種まとめて自宅用に購入しました。
絹の混紡からくる光沢、商品説明とおりの張り感の強い生地で三種の中で一番しわが目立ちません。
ただその強い織のためでしょうか、若干肌触りが硬いのも事実。
何度か洗濯すると柔らかくなるかもしれません。
顔拭きタオルでは困りますがあくまでアイロン不要のハンカチとして使うには問題なし、いずれ再購入したいと思います。
素敵な時間になりました♪
プレゼントする方のことを思い浮かべながら、ハンカチの素材や色、刺繍の柄などを選ぶのはとても楽しい時間でした。選択肢が多くて悩みましたが、お店の方が一緒にアイディアを出してくださったので、素敵な刺繍のあるハンカチを購入できました。ありがとうございました。
Product Inventory
loading..