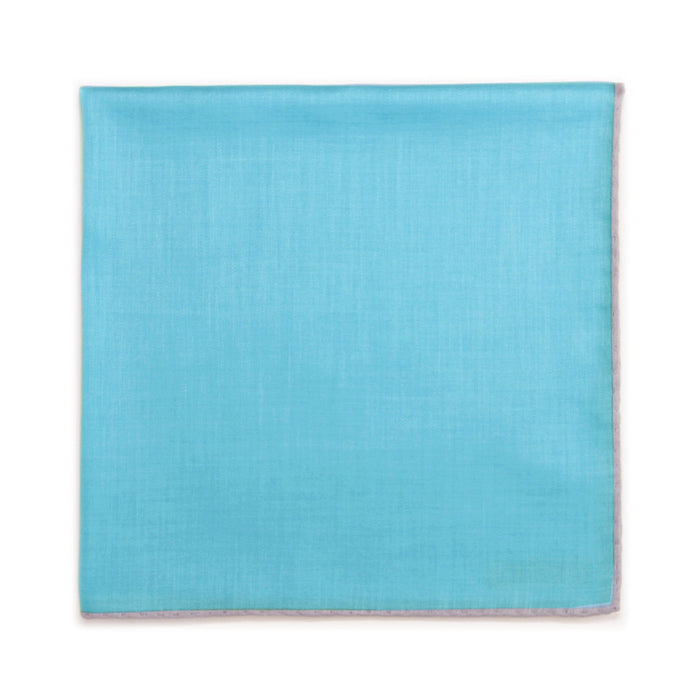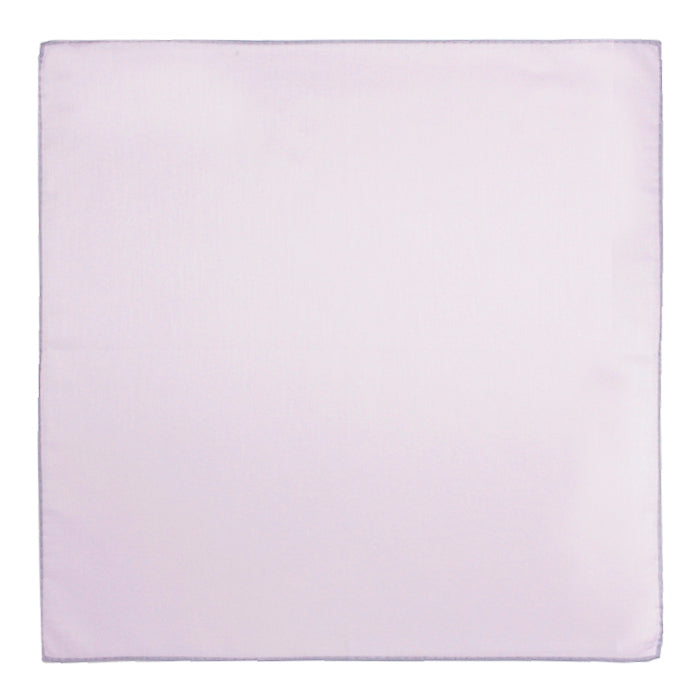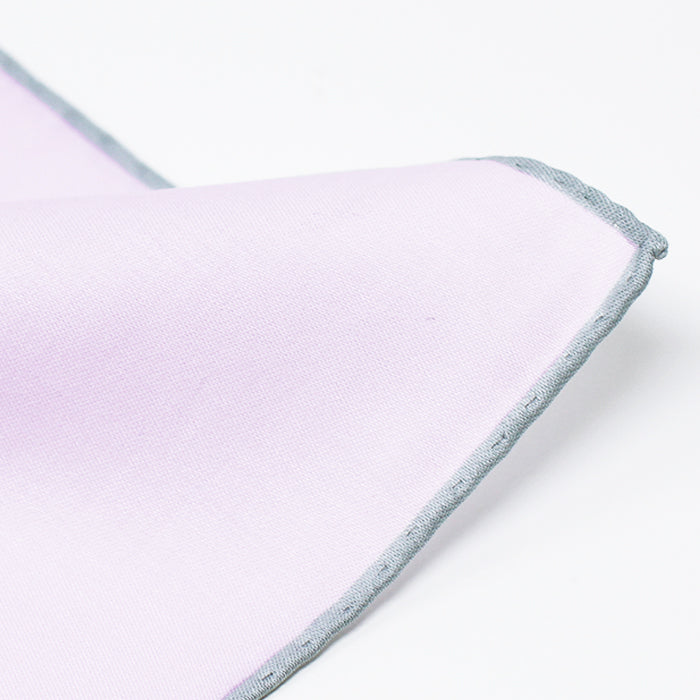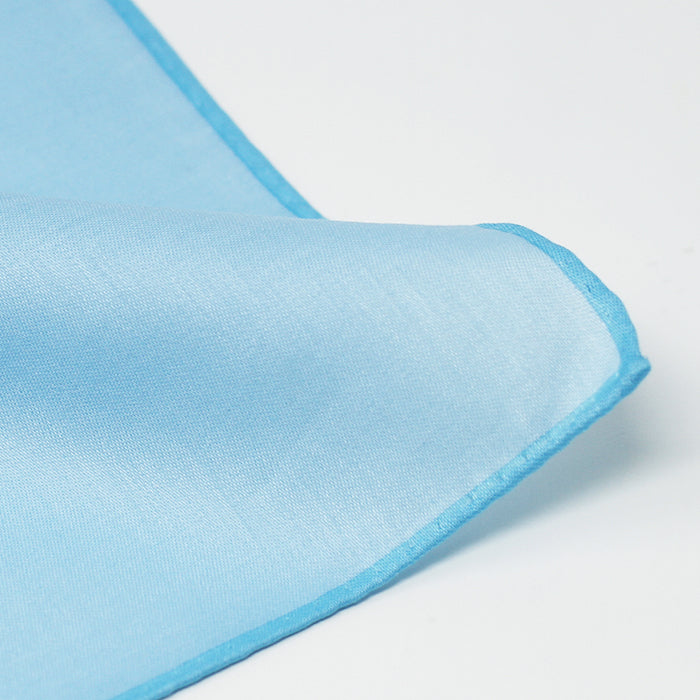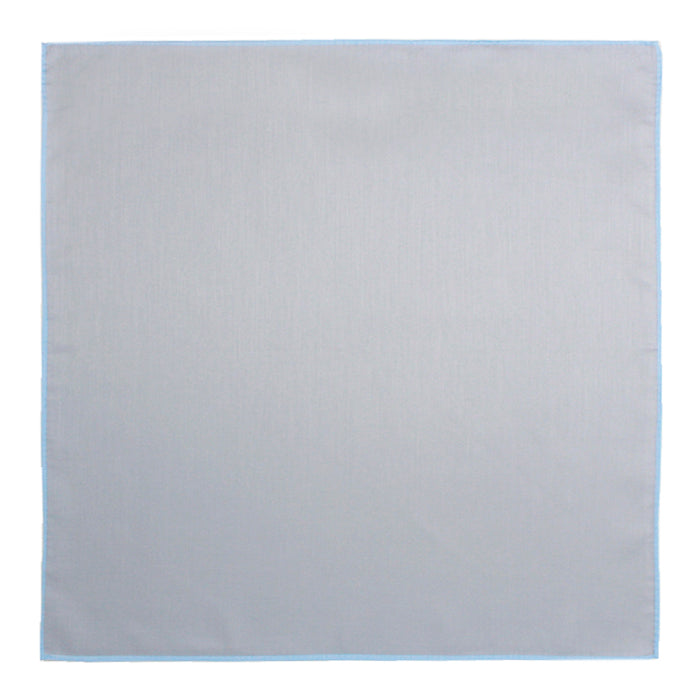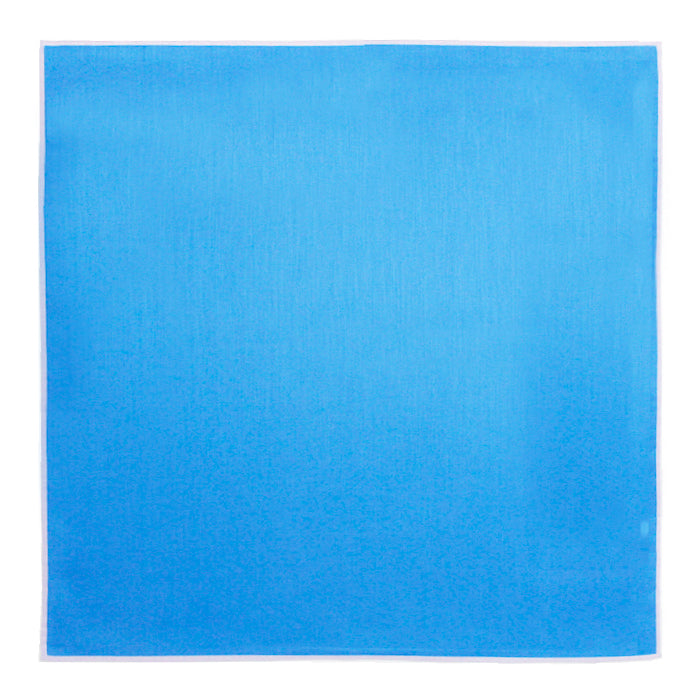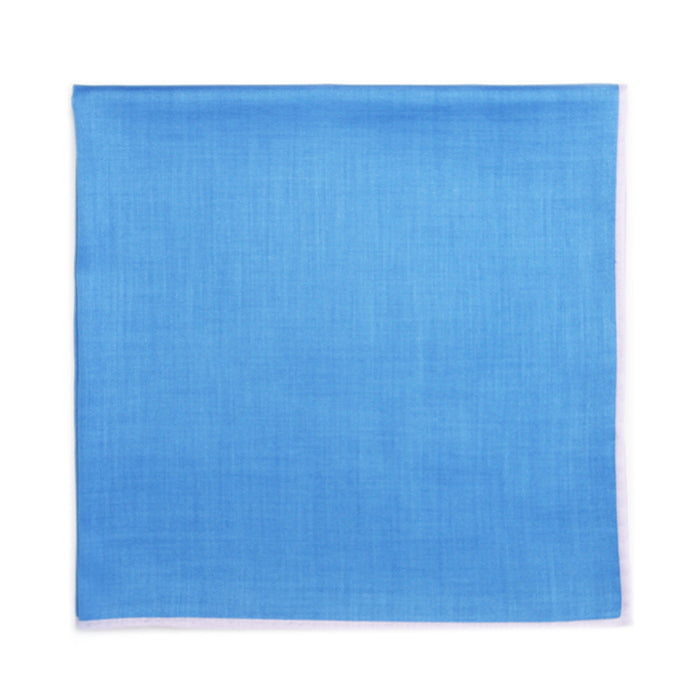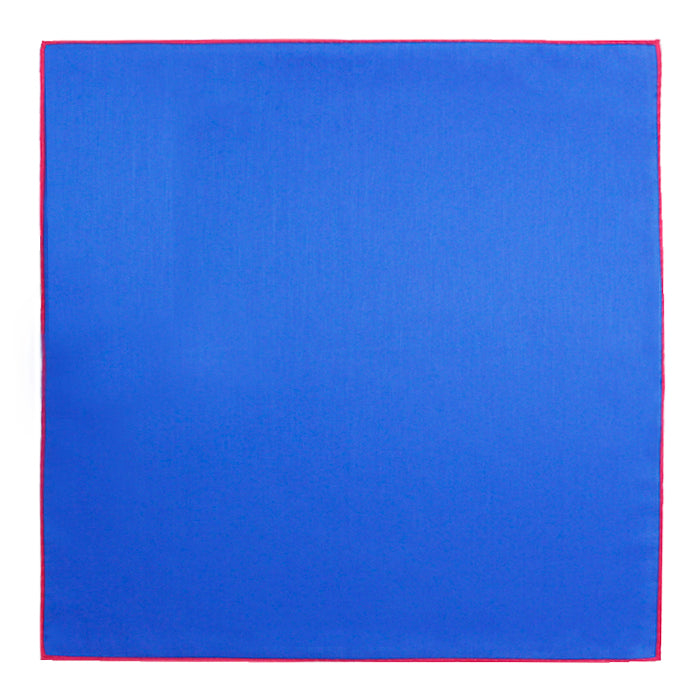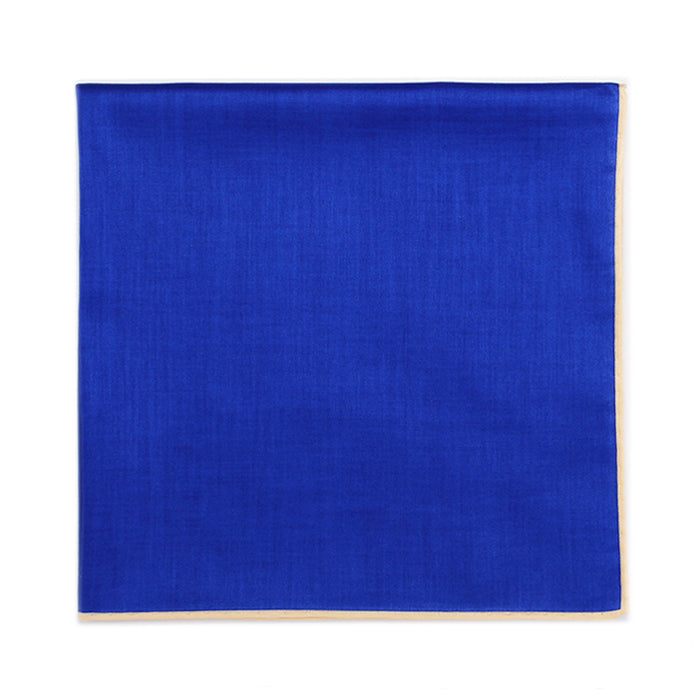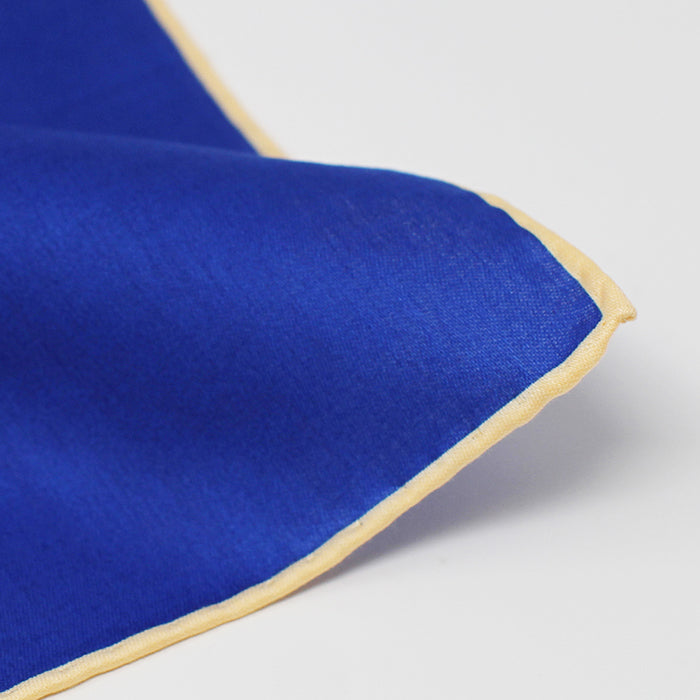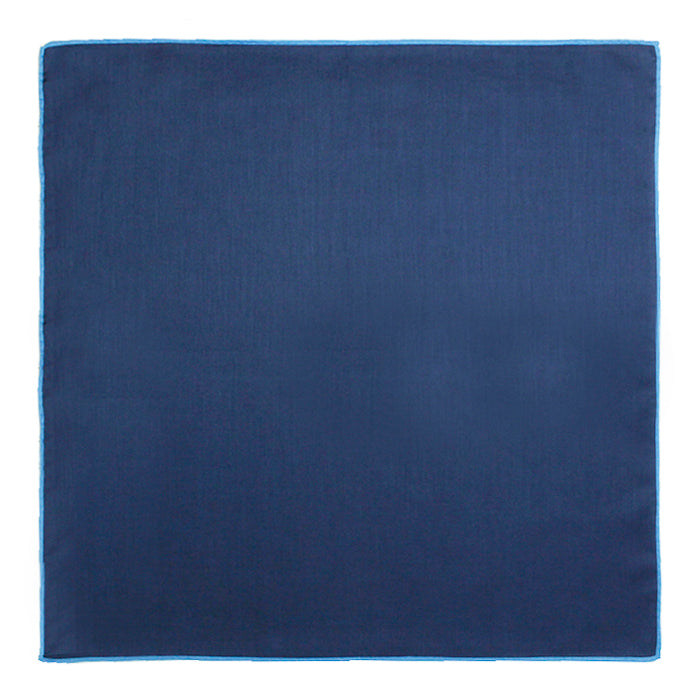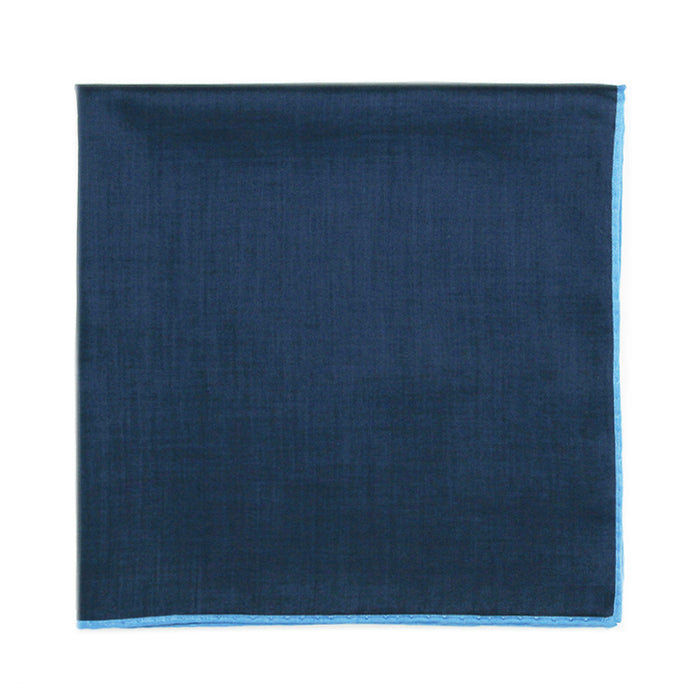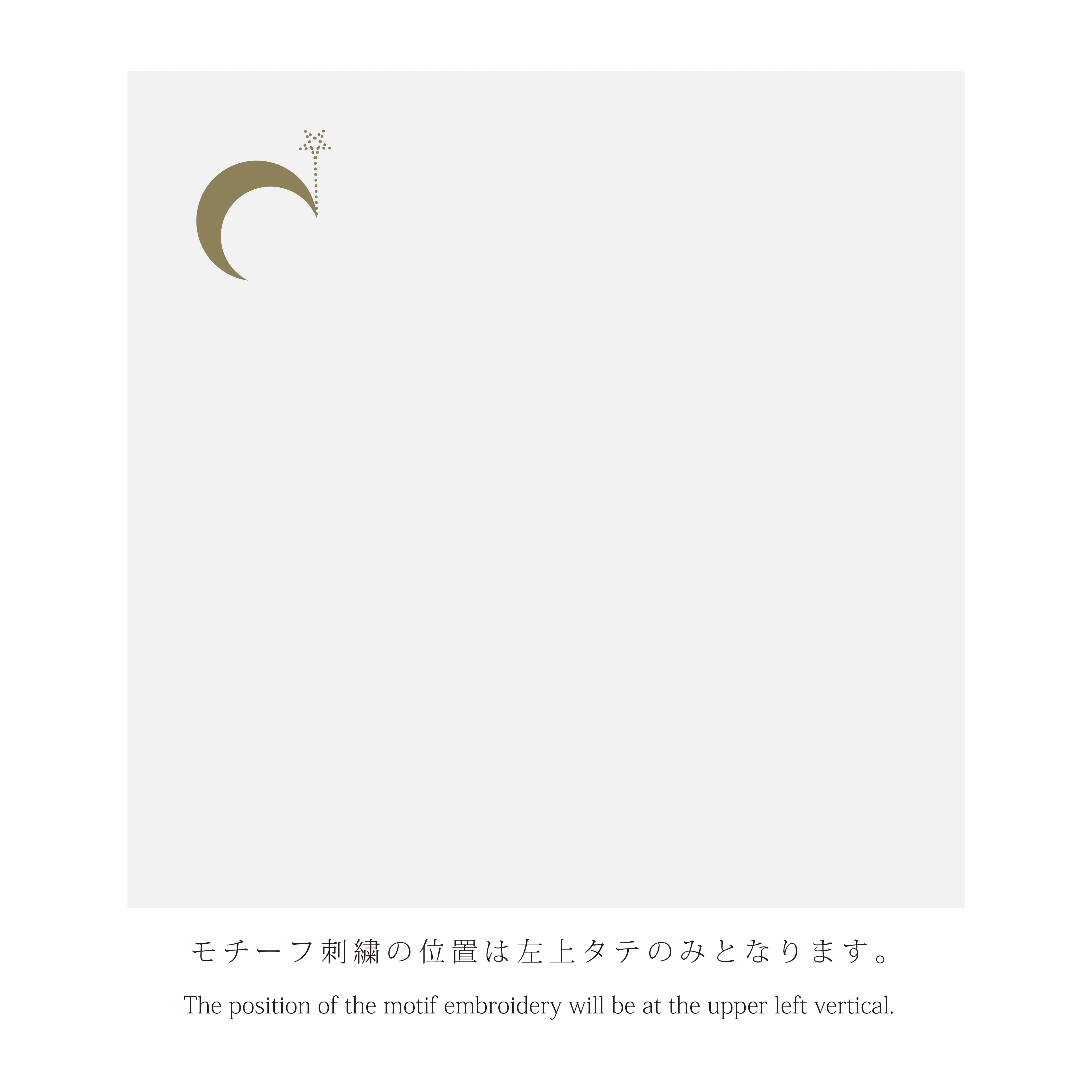 SKU: 081238-0057-01
SIC 108 Colors of the sky
Sale price

₱800.00
Regular price
(/)
---
A piece of "Sea Island cotton from the Caribbean climate".

The Caribbean Sea has an exquisite climate cycle with little temperature difference between day and night. The best cotton in the world is grown in this blessed land. Its name is "Sea Island cotton.
English name: "sea-island cotton:Sea island cotton(Sea island cotton (Sea Island cotton) is characterized by the length of each fiber and its suppleness to the skin. Sea island cotton is also called the "jewel of fibers" and is hand-picked. The fibers are carefully picked by hand to prevent damage. We use this seashore cotton and weave it into a special fabric for handkerchiefs.

Because we want many people to be able to use them, we have only a few color variations.108colors.
We set a theme for the meaning of the colors and9Theme12Total for each color108Colors.
The edges are carefully rolled up three-dimensionally by hand without using a sewing machine. Dyeing is done carefully by hand printing.

Sea-island cotton is grown by hand. We also carefully and gently make handkerchiefs in Japan by handwork as much as possible.
 

Click here to see all 108 colors of SIC color series.
This product is subject to bodyguard embroidery.


Good Luck Safety Love Success luck with money Health Victory study
箱を空けたあとは、オーナメントやブックマークとしてお使いいただくことができます。
オンラインショップでは、ギフトラッピング「あり」→ギフトオプションからご希望のラッピング画像を選択ください。
刺繍を入れる場合は【あり】を選択。刺繍を入れない場合は【なし】を選択してカートへ進んでください。
※1文字以上の刺繍は承っておりません。
<Size>
1cm~2cm : #3,#5,#15,#17,#19,#22
2cm~3cm : #1,#6,#7,#9,#11,#21#28,#31
3cm~ : #26
※No.7は文字部分のみ糸色変更可

2枚のうちのどちらかの商品で箱を購入下さい。
1枚目は箱を選択、2枚目はラッピング「なし」を選択ください。
桐箱は1枚入れとなります。
2枚以上はお入れ出来かねます。
ギフトラッピングご希望の方は、必ずギフトラッピングを選択しご希望のラッピングをお選びください。
ラッピングの数量は、カートページで変更可能です。
SIC 108 Colors of the sky
Sale price

₱800.00
Regular price
Choose options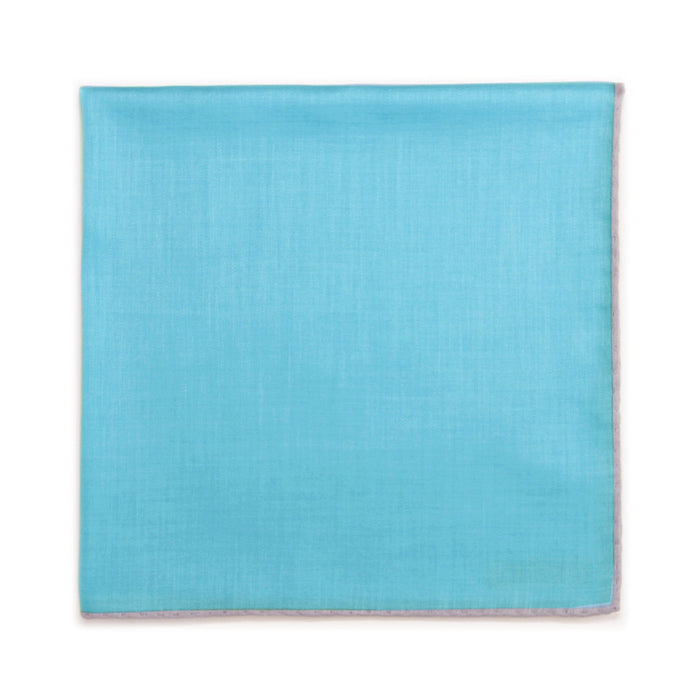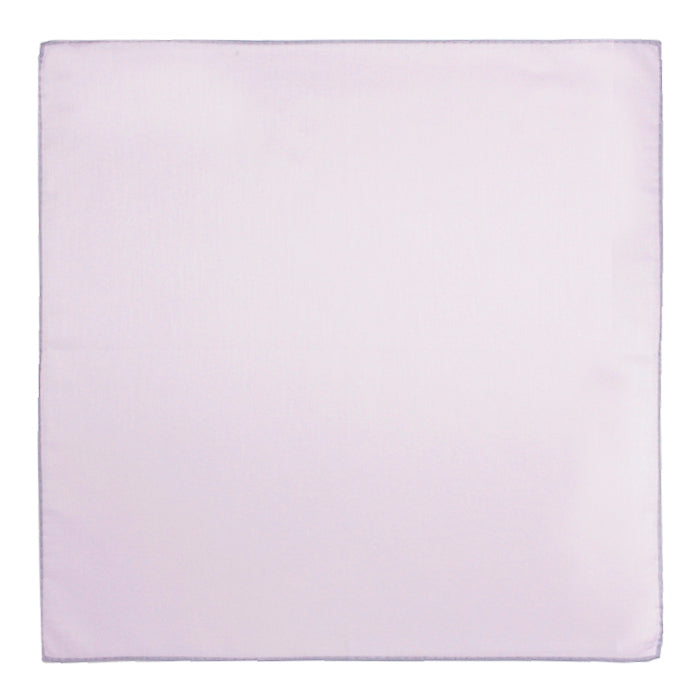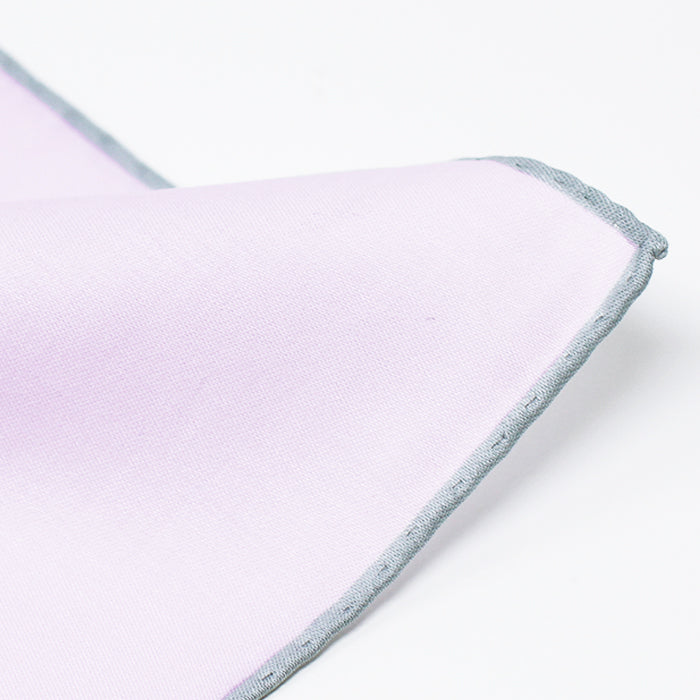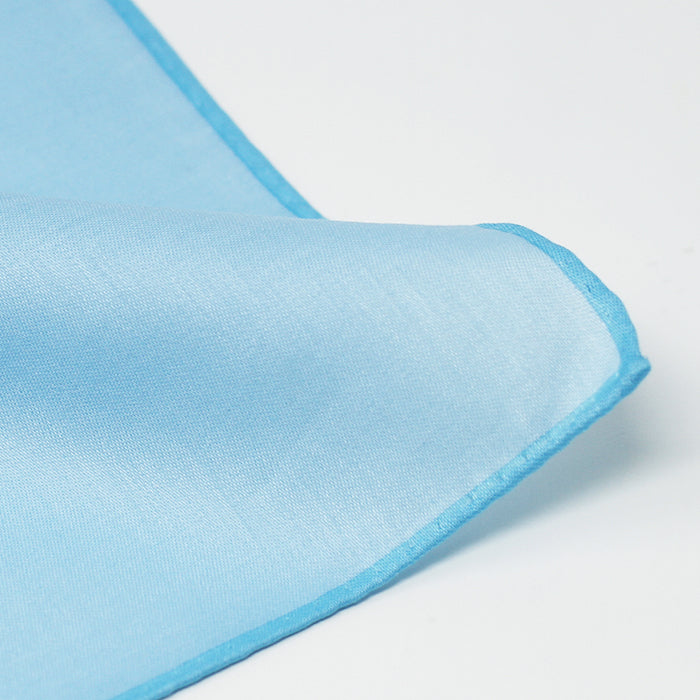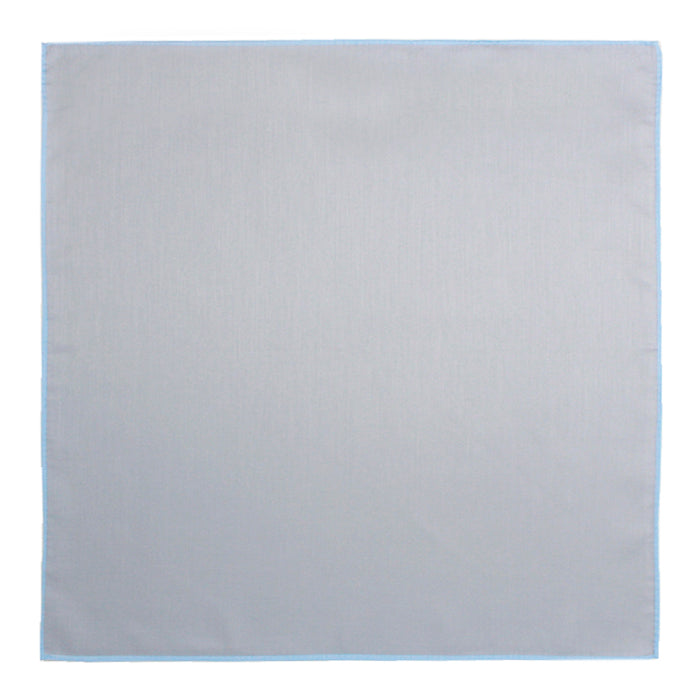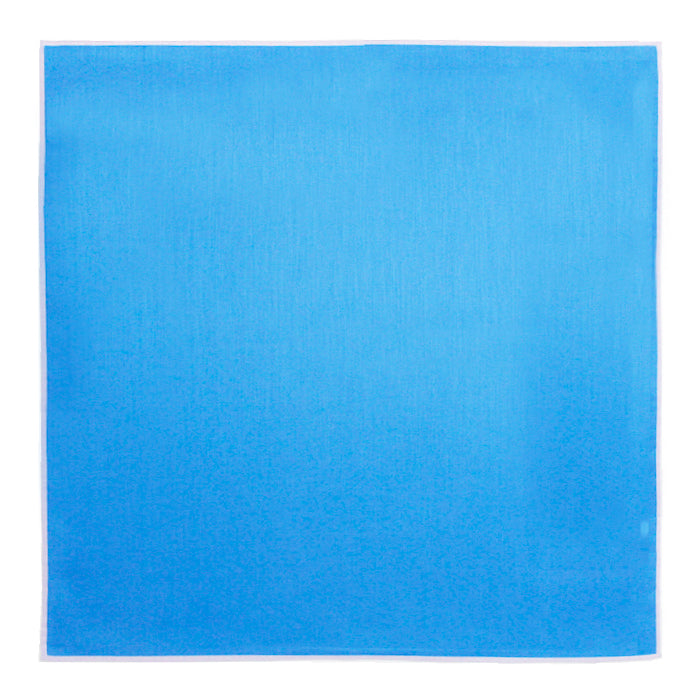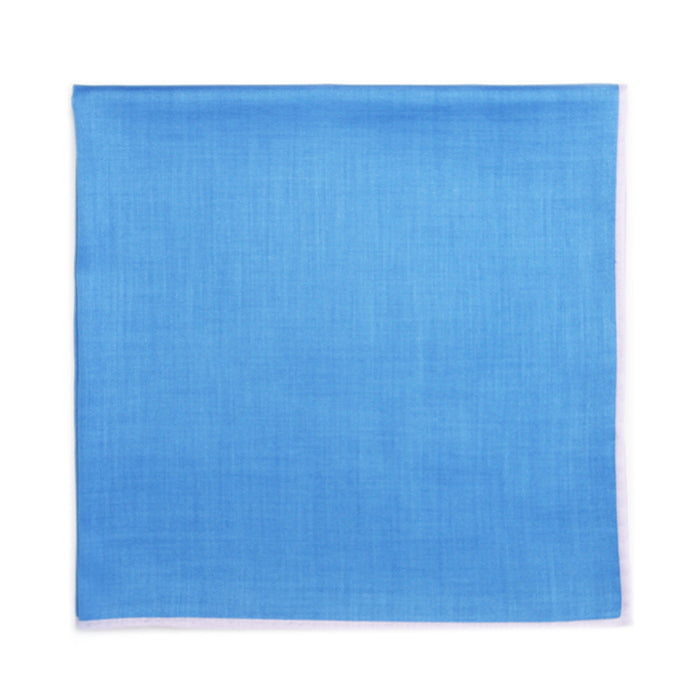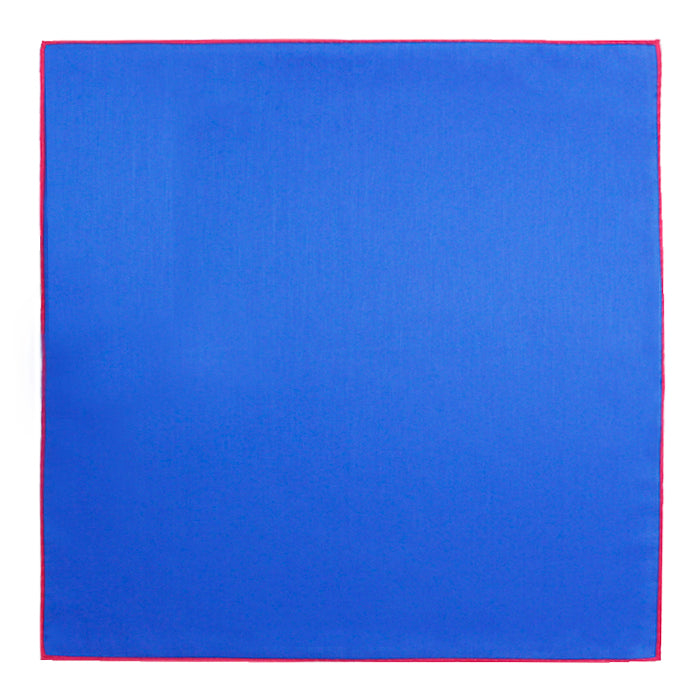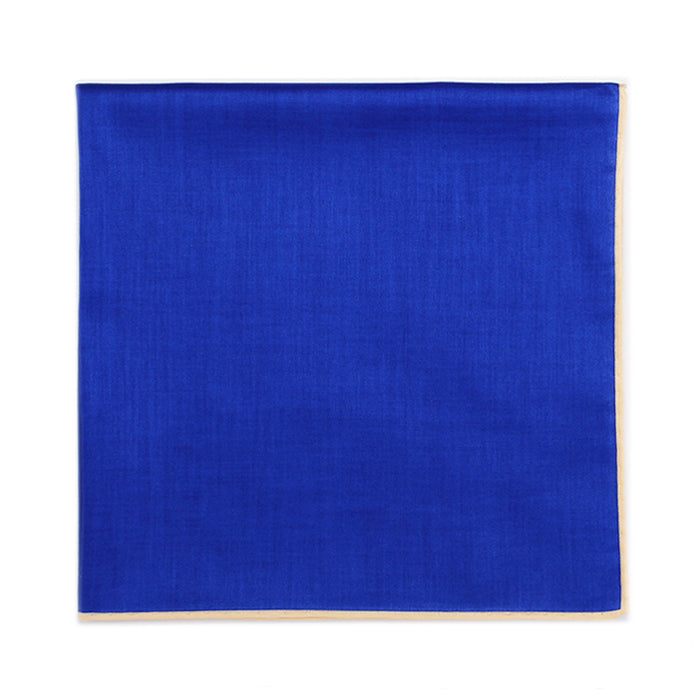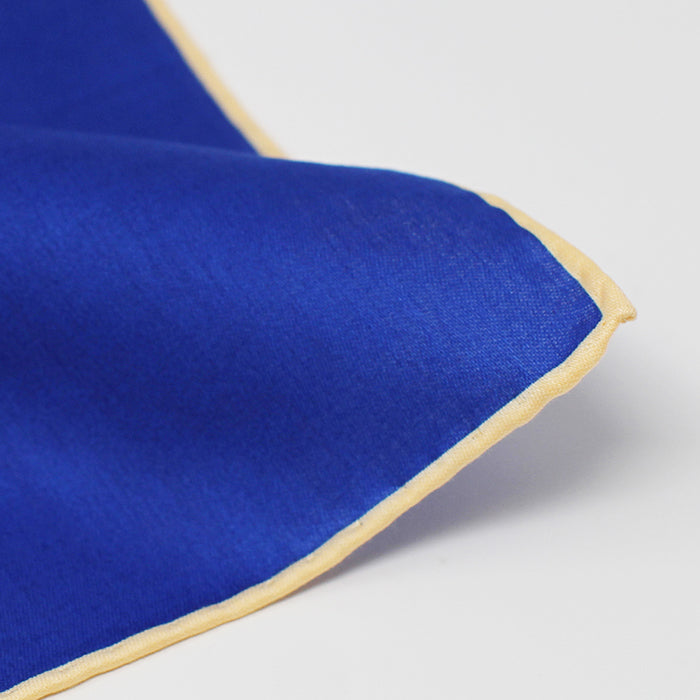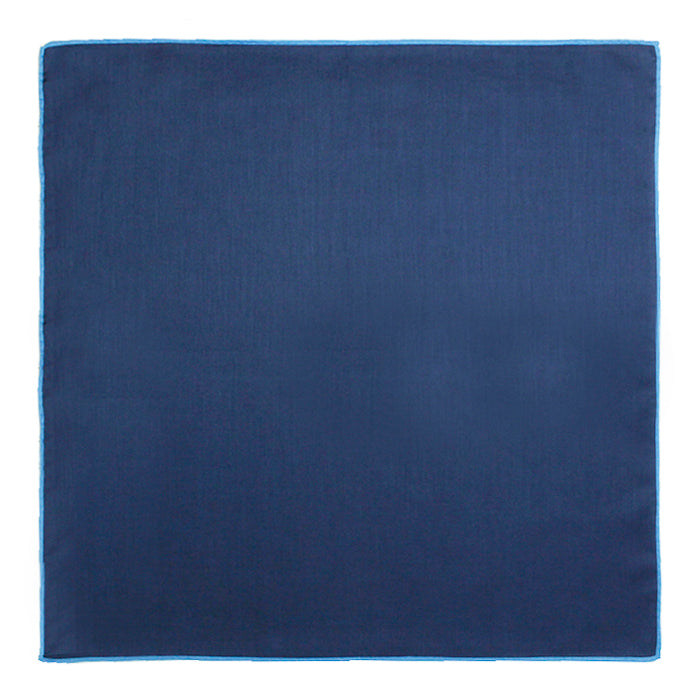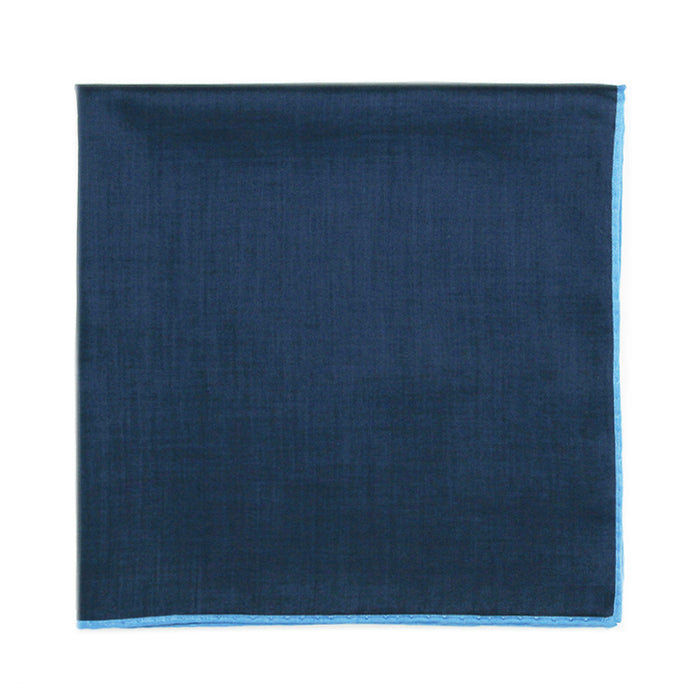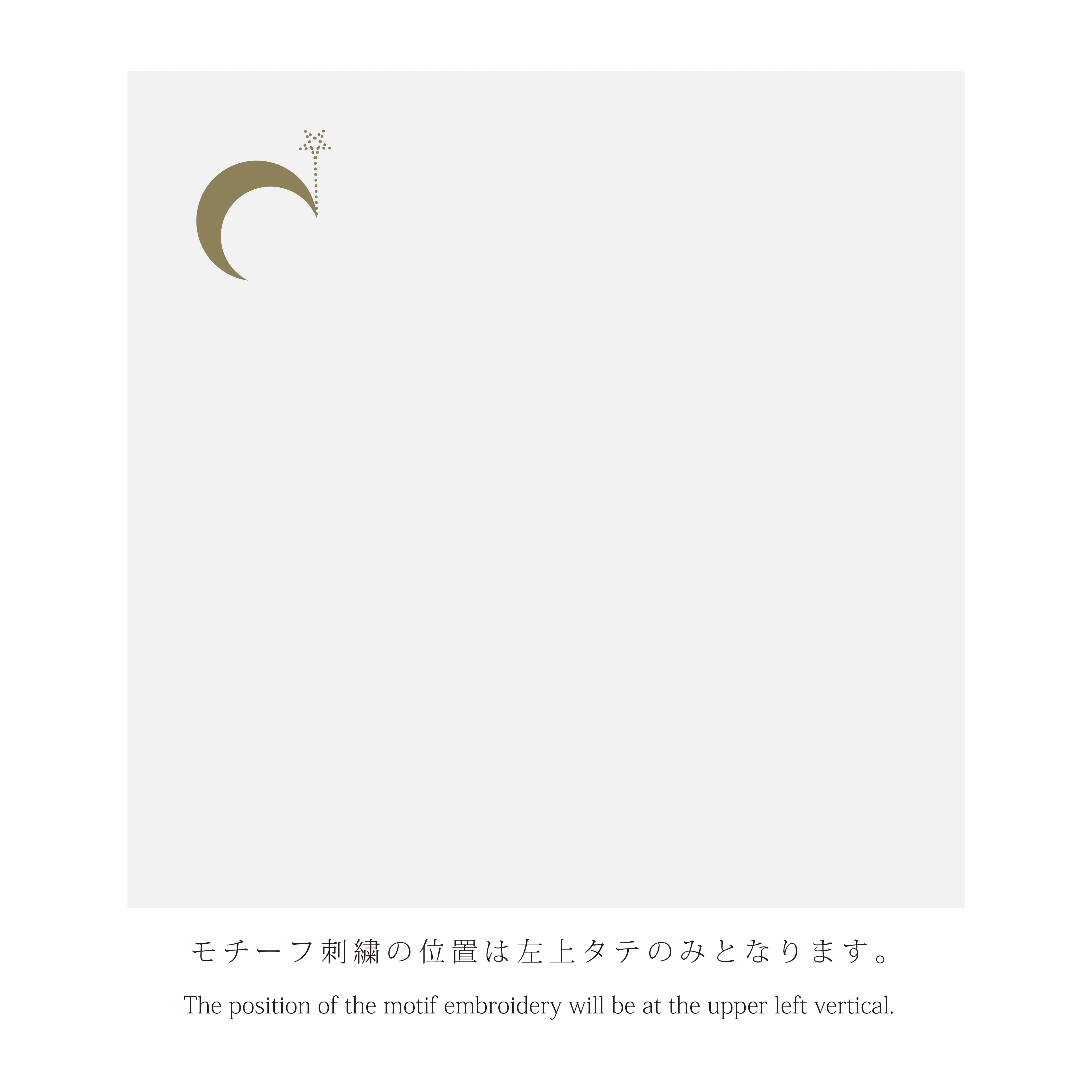 楽しい時間
色、モチーフ沢山あり選ぶ事が大変だけれども楽しい時間。
仕上がりに、正解もないけれどハズレなんてないどれも素敵な仕上がり。
また利用したいです。
贈り物
シンプルですが、色がとてもきれいです。たくさんの色があるので、贈り先のイメージに合わせて選べるのがいいです。
肌触りが気持ちいい
肌触りが気持ち良く使いやすい。
プレゼントにぴったり。
自分用にも全色揃えたいです。
手土産
会食にお誘いいただいた方への手土産です。イニシャルを入れてオシャレ感満載。とても喜んでいただきました。
空の色
これほどまで青にこだわるか。デザイナーの根性に驚いた
Product Inventory
loading..