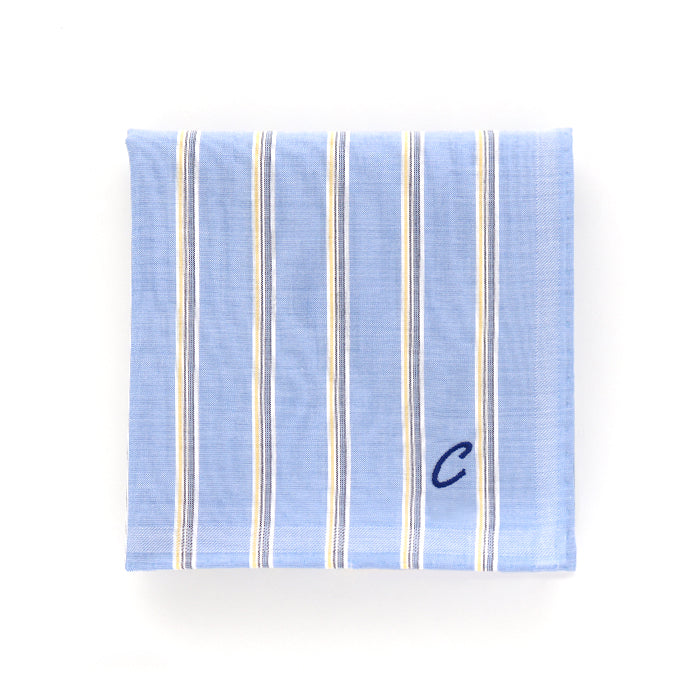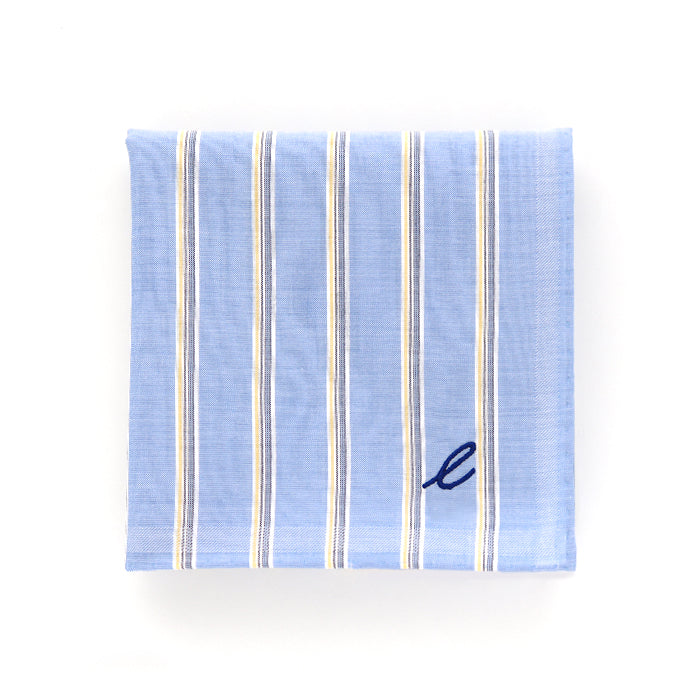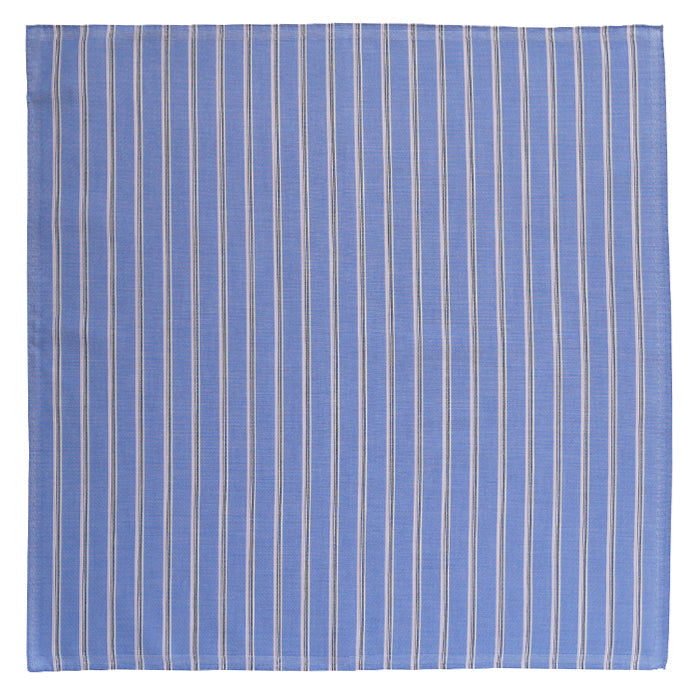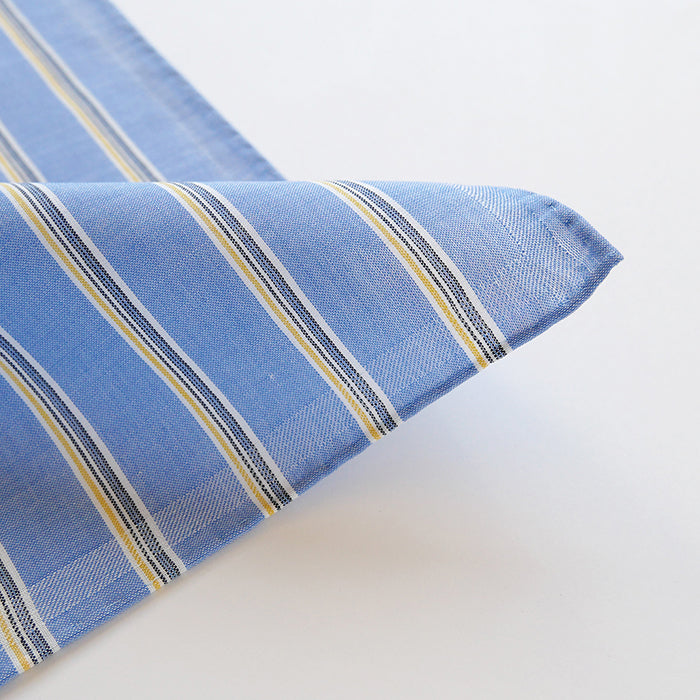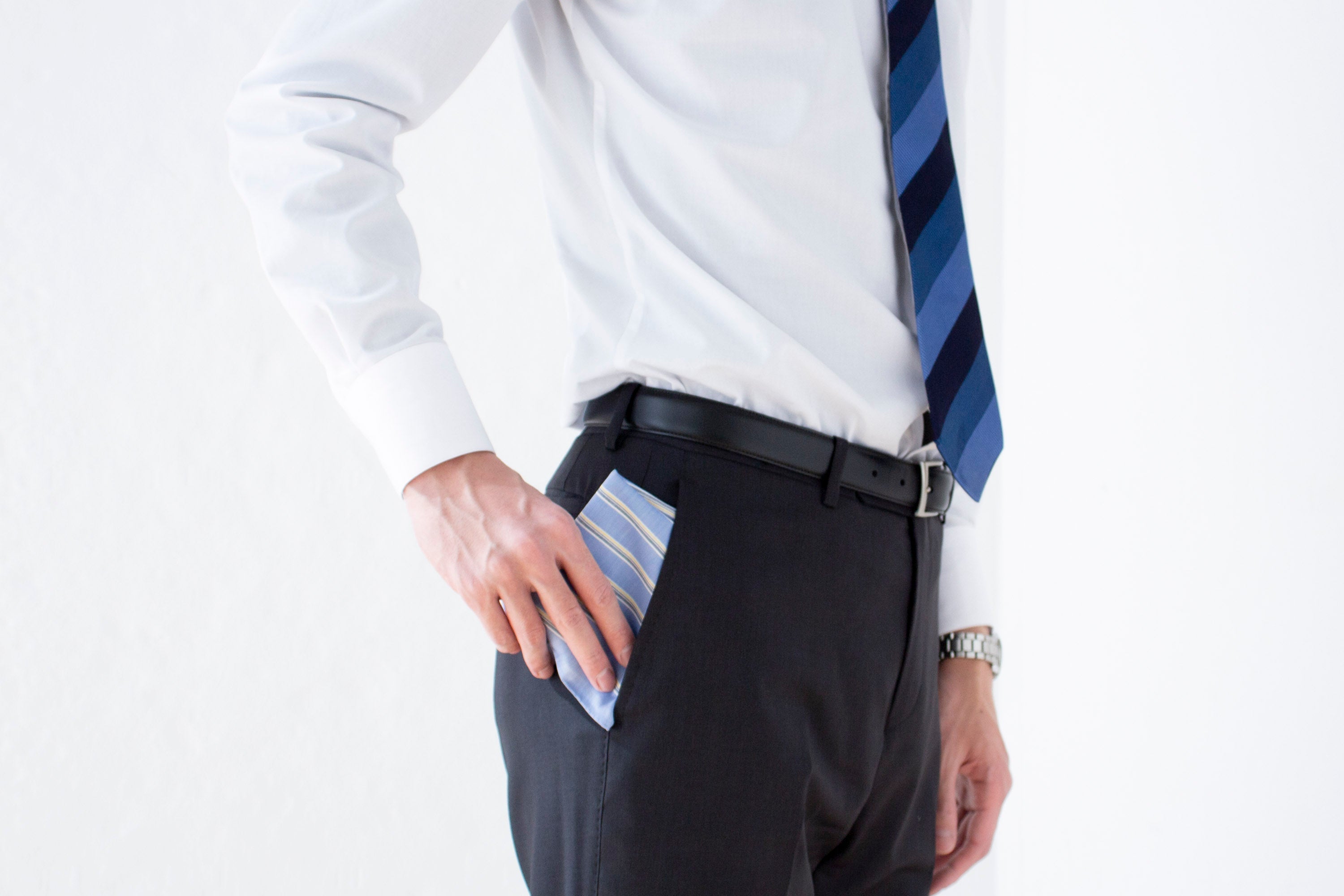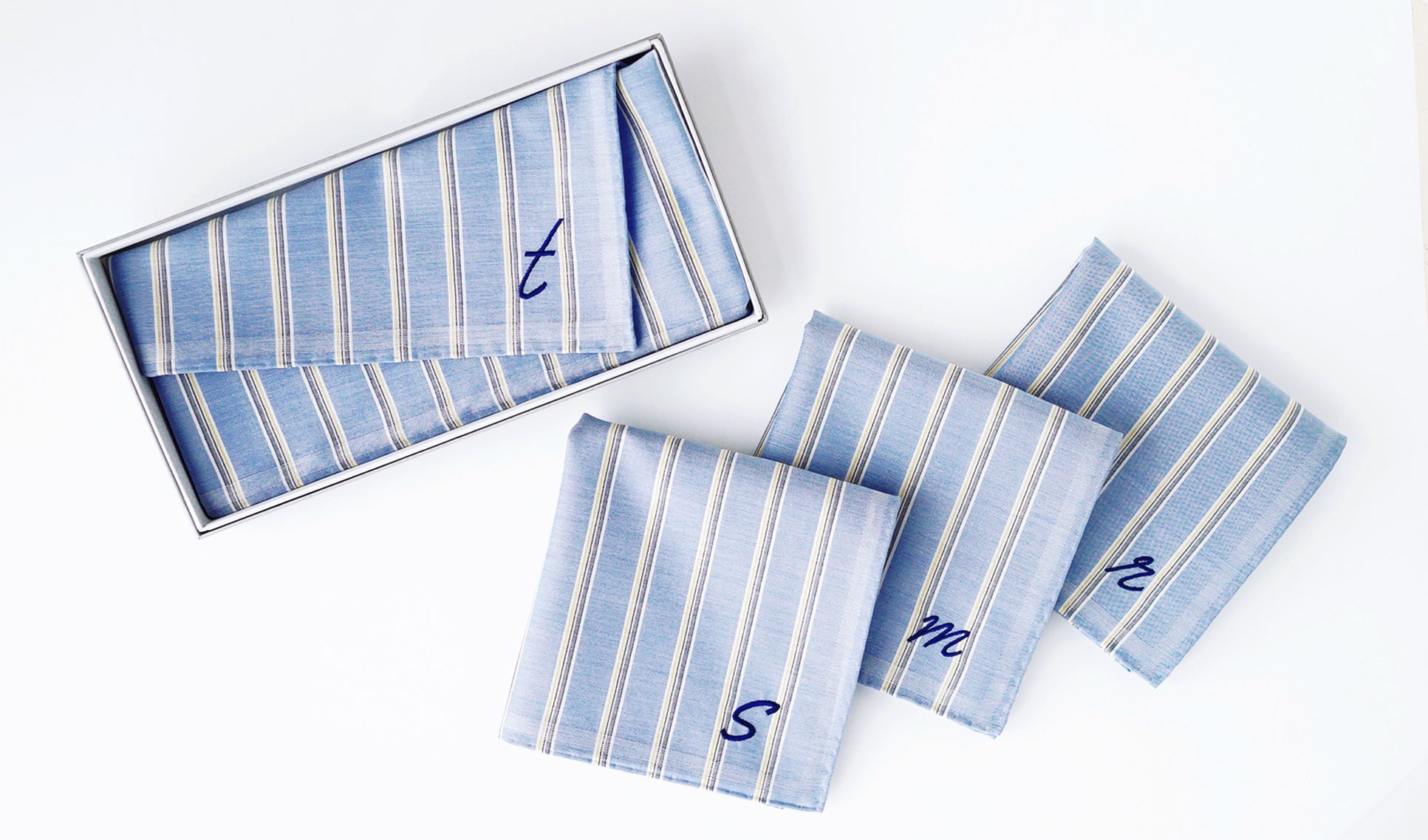 SKU: 081058-0001-01
Online only: blue shirts with initials stripe a (yellow)
Sale price

₱1,100.00
Regular price
(/)
---
Stylish shirts not available in the online storeHandkerchief with initials embroidered in a stylish font not used in the online shop.
A total of 12 different alphabets are available. *The alphabets are A, C, E, H, J, K, M, N, R, S, T, and Y.

If you are looking for embroidered initials and are in a hurry, please take advantage of this service.
Because this is an online-only product, the combination of handkerchief and embroidery is a little more affordable than usual.
This series is inspired by the image of a fresh blue broadcloth shirt and is expressed mainly in a simple plain weave.American Sea Ilan" with long and thin individual fiber lengths, excellent strength and color luster.The yarn is made of "American sea-air cotton", which has long and thin fibers with excellent strength and color.It is characterized by its firm tension and supple texture. The hem of the handkerchief is hand rolled.The hem of the handkerchief is sewn by hand.
<Initial embroidery details
Letter: No. 10
Position: Lower right vertical
Thread color: Navy (1525)
Font and color cannot be changed. Embroidered characters are in a typeface limited to this product.
47×47cm100% cottonmade in Japan
箱を空けたあとは、オーナメントやブックマークとしてお使いいただくことができます。
オンラインショップでは、ギフトラッピング「あり」→ギフトオプションからご希望のラッピング画像を選択ください。
刺繍を入れる場合は【あり】を選択。刺繍を入れない場合は【なし】を選択してカートへ進んでください。
※1文字以上の刺繍は承っておりません。
<Size>
1cm~2cm : #3,#5,#15,#17,#19,#22
2cm~3cm : #1,#6,#7,#9,#11,#21#28,#31
3cm~ : #26
※No.7は文字部分のみ糸色変更可

2枚のうちのどちらかの商品で箱を購入下さい。
1枚目は箱を選択、2枚目はラッピング「なし」を選択ください。
桐箱は1枚入れとなります。
2枚以上はお入れ出来かねます。
ギフトラッピングご希望の方は、必ずギフトラッピングを選択しご希望のラッピングをお選びください。
ラッピングの数量は、カートページで変更可能です。
Online only: blue shirts with initials stripe a (yellow)
Sale price

₱1,100.00
Regular price
Choose options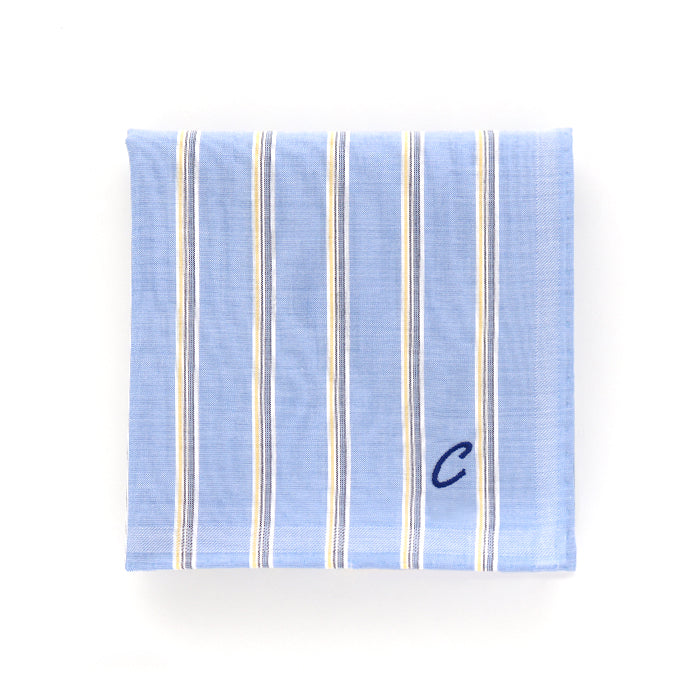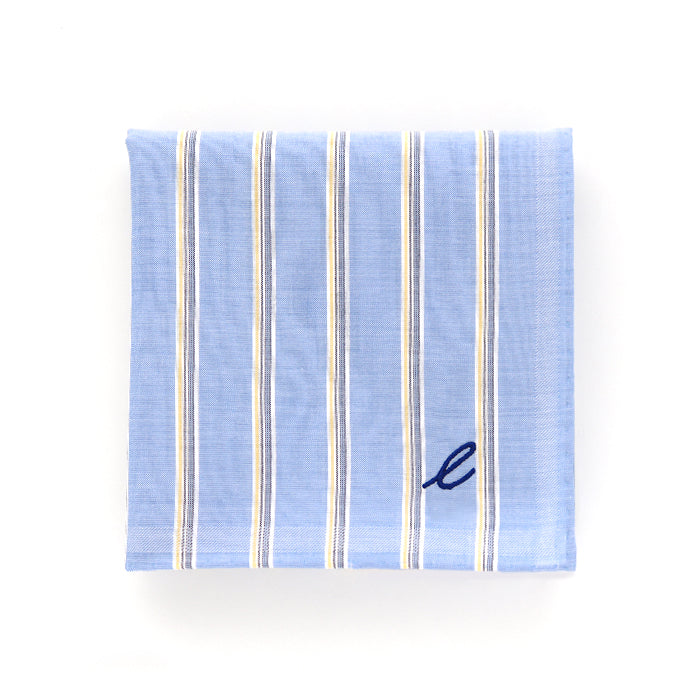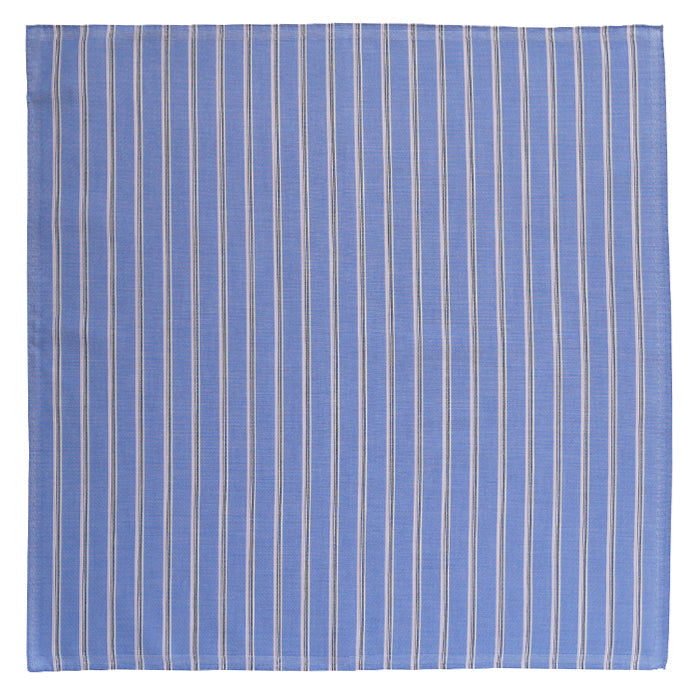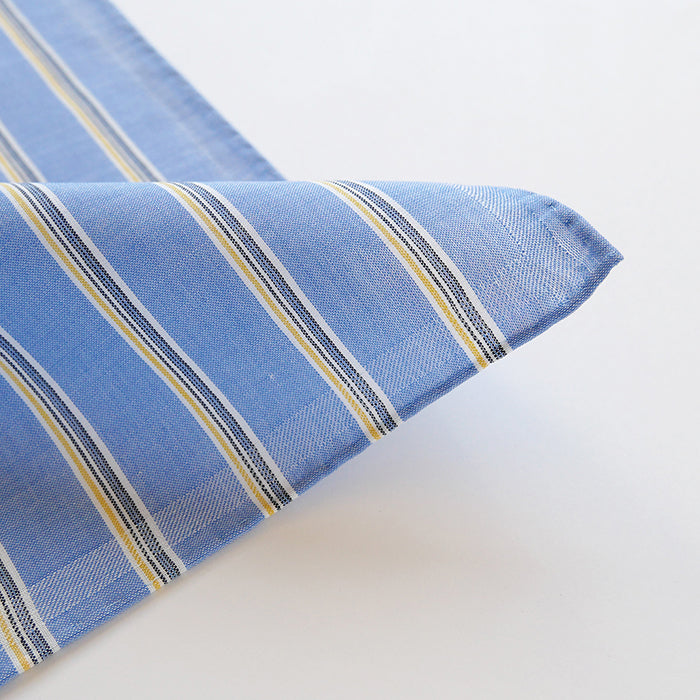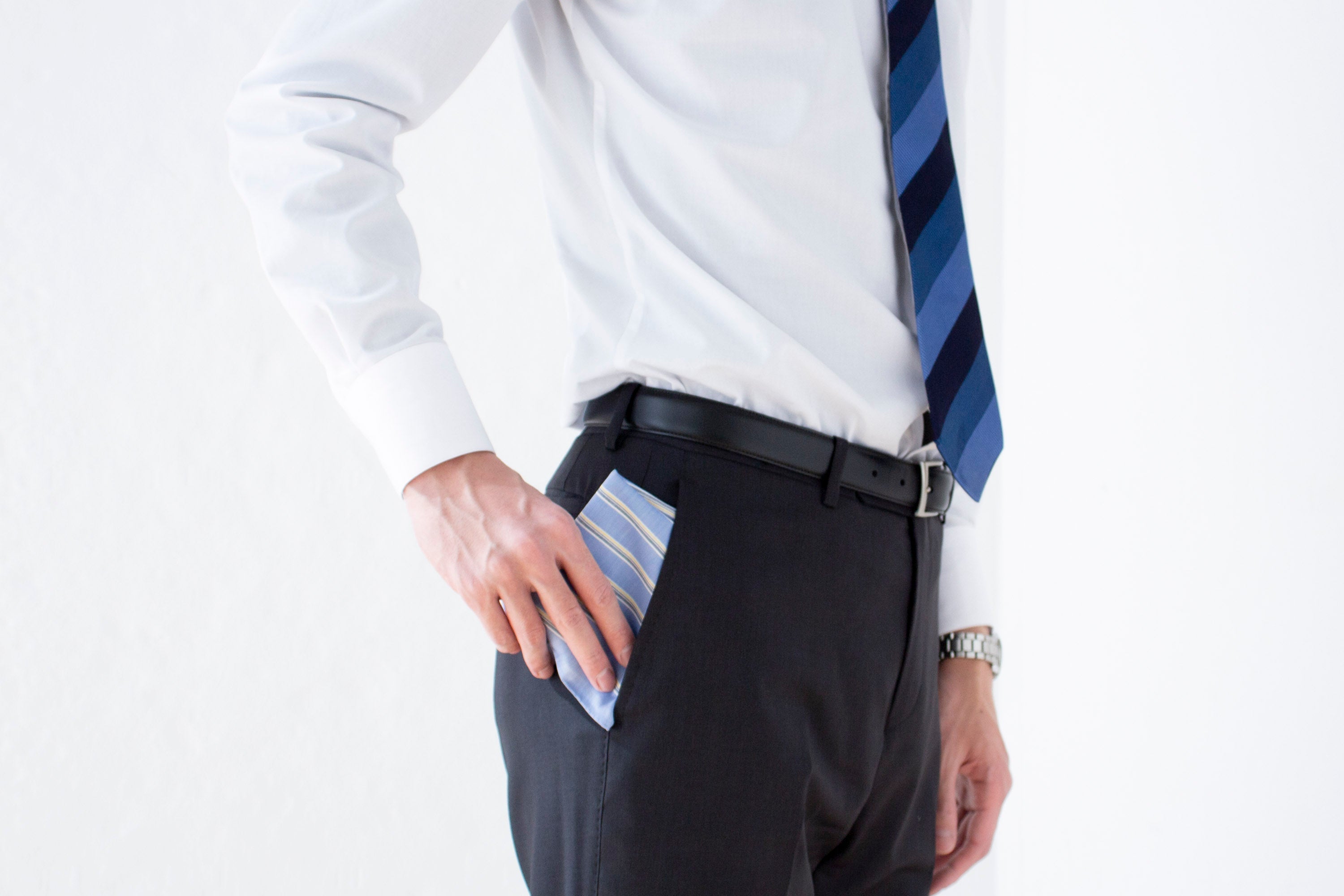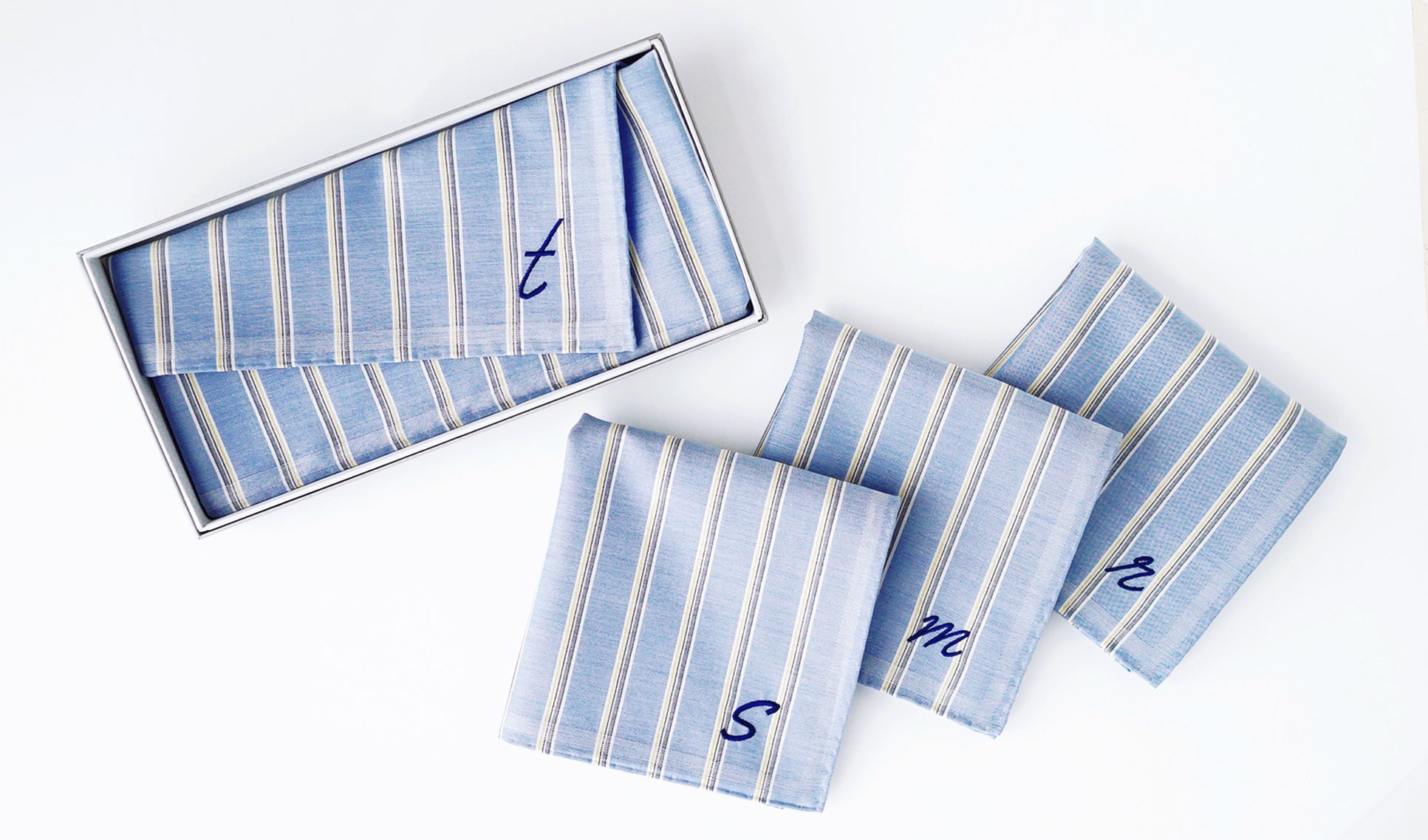 昇進のプレゼント
取引先の方へのギフトとして購入しました。さわやかなストライプで、飽きのこない商品です。気に入ってもらえると嬉しいです。
プレゼントに
プレゼント用に購入しました。大きさも吸水力もデザインも満点だそうです。大変気に入ったとのことです。実際に手に取りましたが、とてもすてきなハンカチでした。
親切なご対応
商品は期待どおりの良いものでした。(イニシャルが、イメージしてたよりちょっとだけ大きなかったかな…)
あと、クーポン適用での私の不手際に対しても、大変親切にご配慮いただき、とても感謝しております。ありがとうございます。
Product Inventory
loading..