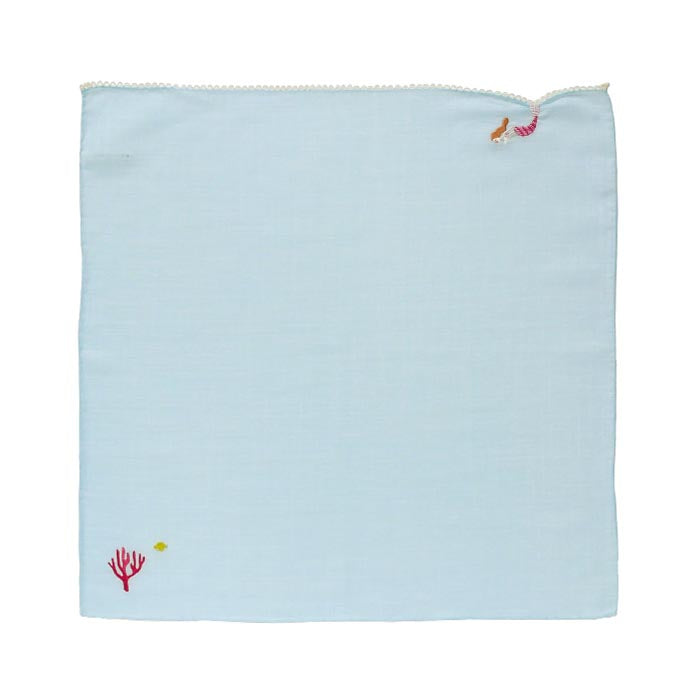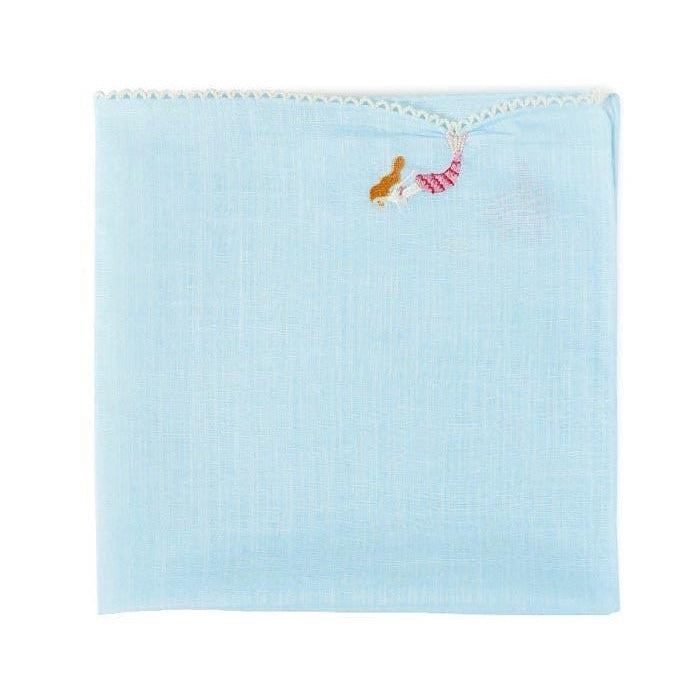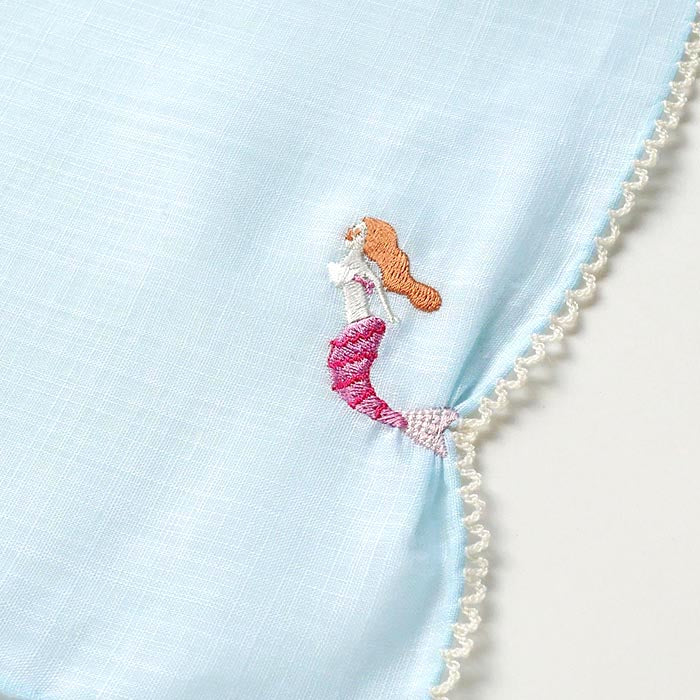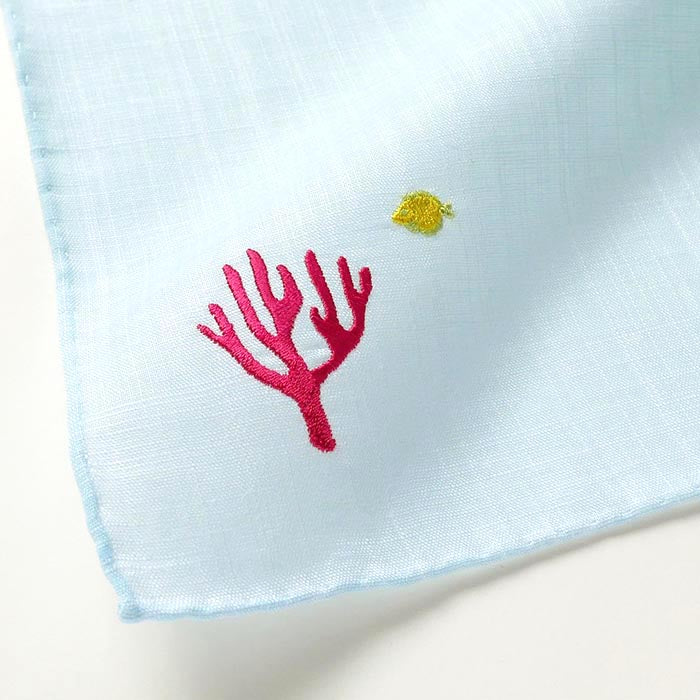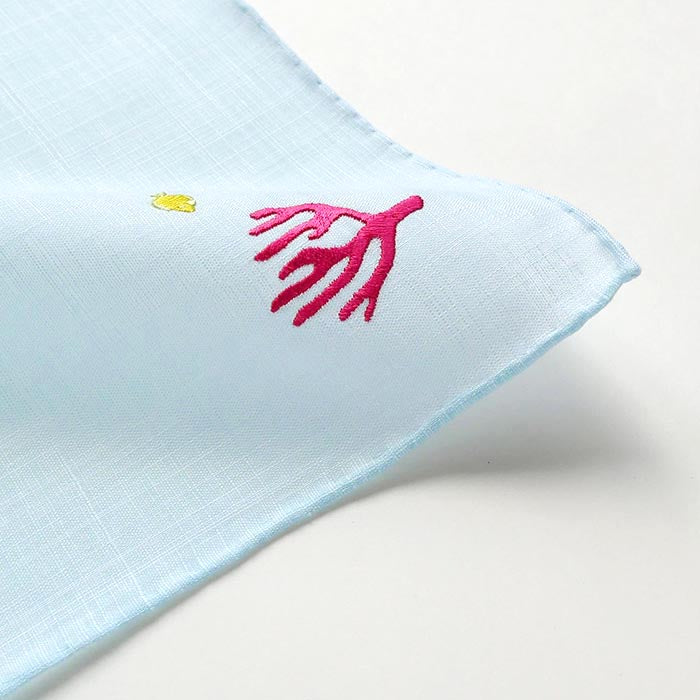 SKU: 080071-0007-01
mermaid
Sale price

₱1,200.00
Regular price
(/)
---
PopularHIKKOMIseries with the story of the Little Mermaid.
The retracted edge of the handkerchief represents the mermaid's dive. The picot lace around the edge represents the sea foam and spray.

List of Hikkomi Series


Letter: No.19
Position: Recommended (right side of coral)
Thread color: Lavender
Amount: ¥440

41×41cm50% cotton, 50% linenmade in Japan
箱を空けたあとは、オーナメントやブックマークとしてお使いいただくことができます。
オンラインショップでは、ギフトラッピング「あり」→ギフトオプションからご希望のラッピング画像を選択ください。
刺繍を入れる場合は【あり】を選択。刺繍を入れない場合は【なし】を選択してカートへ進んでください。
※1文字以上の刺繍は承っておりません。
<Size>
1cm~2cm : #3,#5,#15,#17,#19,#22
2cm~3cm : #1,#6,#7,#9,#11,#21#28,#31
3cm~ : #26
※No.7は文字部分のみ糸色変更可

2枚のうちのどちらかの商品で箱を購入下さい。
1枚目は箱を選択、2枚目はラッピング「なし」を選択ください。
桐箱は1枚入れとなります。
2枚以上はお入れ出来かねます。
ギフトラッピングご希望の方は、必ずギフトラッピングを選択しご希望のラッピングをお選びください。
ラッピングの数量は、カートページで変更可能です。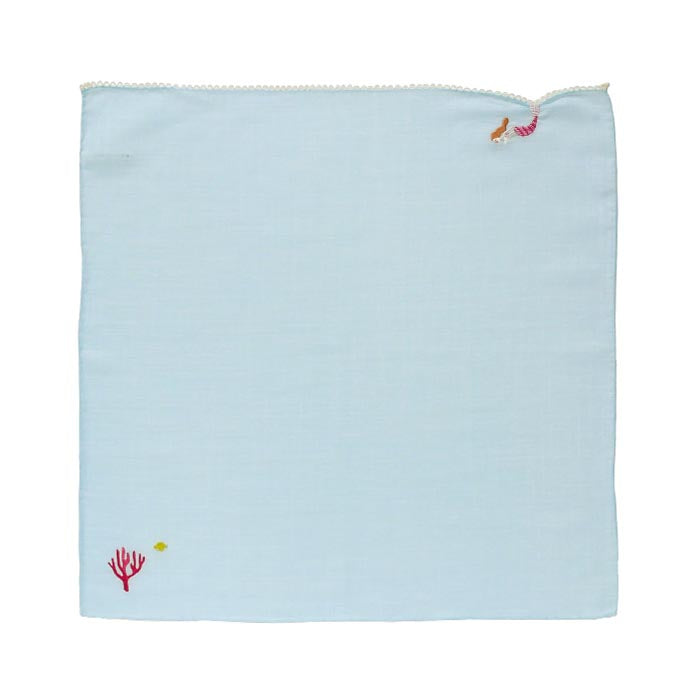 mermaid
Sale price

₱1,200.00
Regular price
Choose options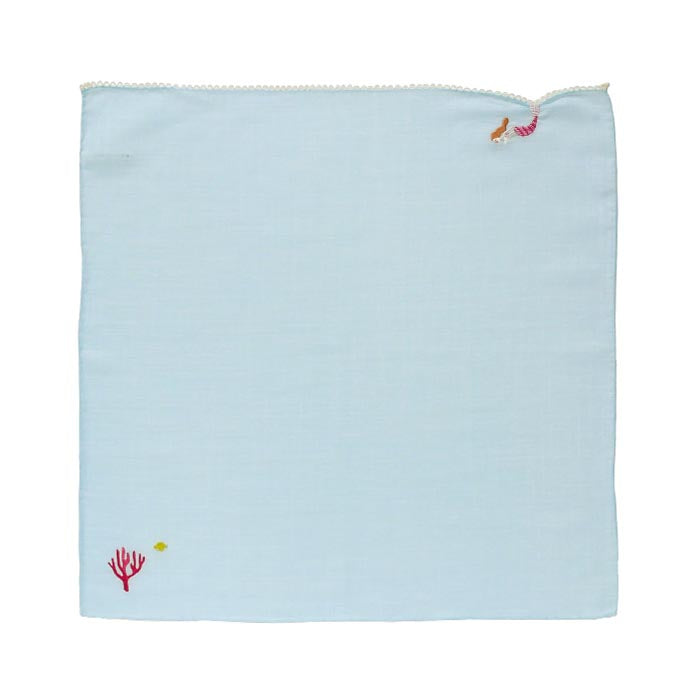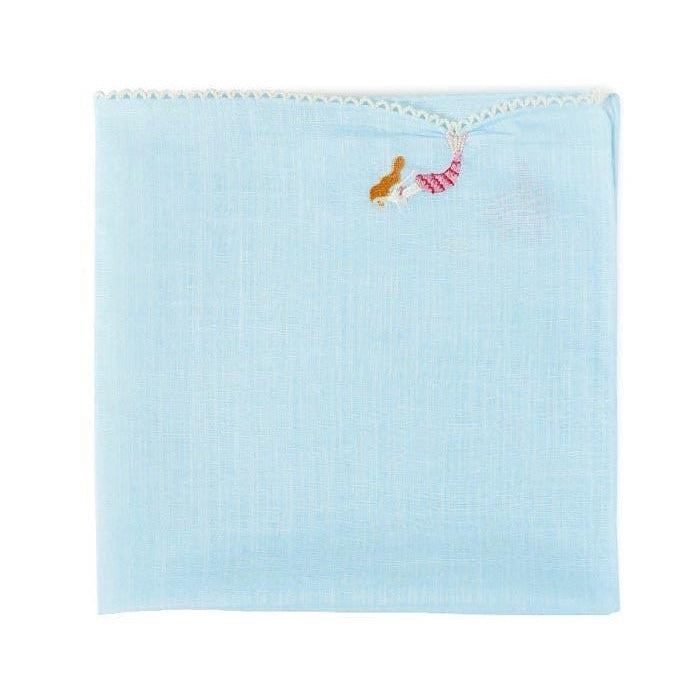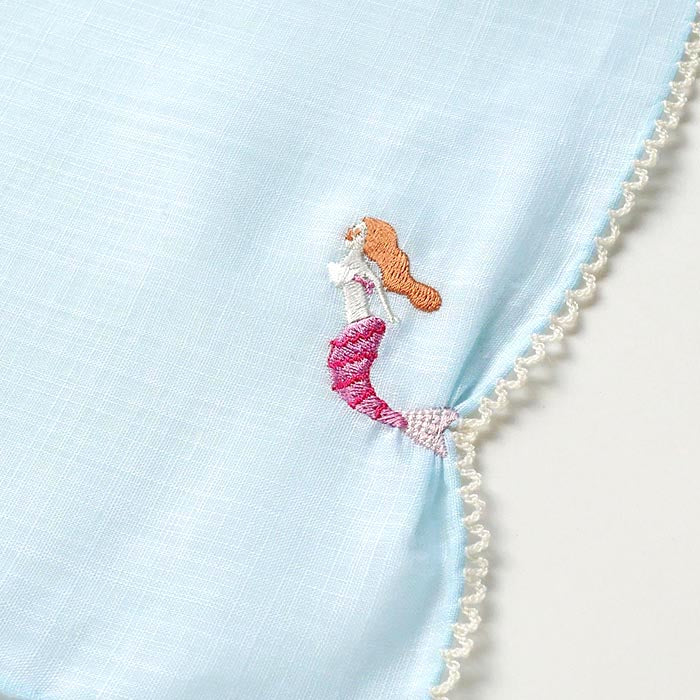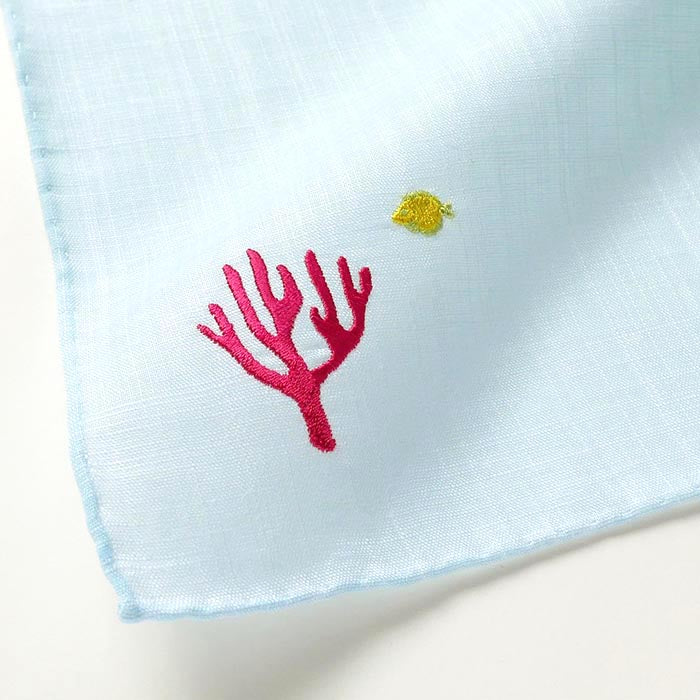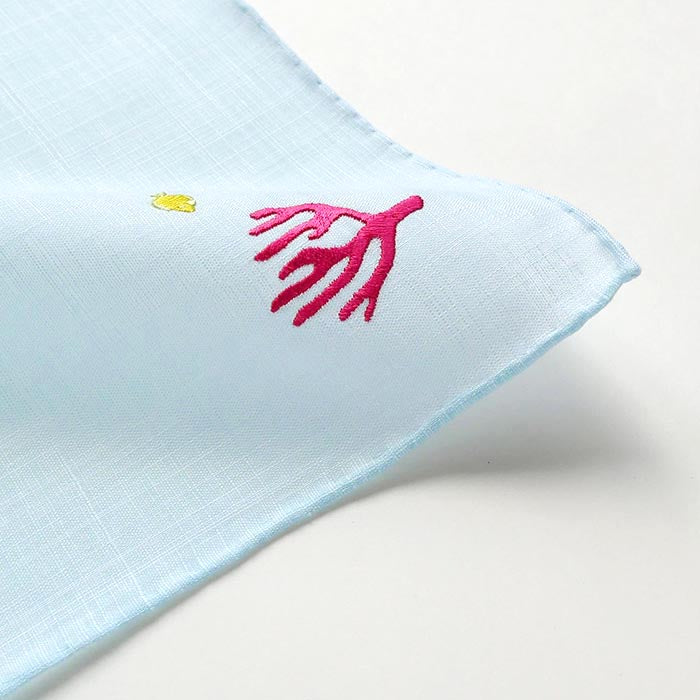 mermaid
Sale price

₱1,200.00
Regular price
想像通り
これが欲しくてわざわざ買いに行きました。実物をみたかったので。すごく素敵。
自慢します。
結婚祝いに
姪っ子の結婚のお祝いに贈りました。
お店に行く前は純白のレースの素敵なハンカチに刺繍をしてもらおうと思っていましたが、そのコーナーにたどり着く前に目に入ってきました。
彼女はリトルマーメイドが大好きなのです!
しばらく悩みましたが、Something blueにもなるので、彼女らしくこちらのハンカチにイニシャルの刺繍を入れてもらうことにしました。
まだ彼女の手元には届いていないので本人の反応は分かりませんが、彼女の母親は写真を見せたらとても喜んでいたので、きっと喜んでくれると信じています。
とても可愛い!!So Adorable!!
人魚姫の映画も公開されるので記念に購入しました。
刺繡も色も可愛いので癒されています。
素材も上質で柔らかく麻が入っているせいか濡れてもすぐ乾きます。
日常の中の贅沢を感じます。
I bought it to commemorate the release of the Little Mermaid movie.
The embroidery and color are cute and soothing.
The material is high quality and soft, and perhaps because of the hemp in it, it dries quickly when wet. I feel the luxury of everyday life.
とても可愛い!
自分用に購入しました。
人魚姫やサンゴなどカラフルな刺繍に淡いブルーの地の色がとても合っていて、なかなか他では見ないハンカチだと思います。
刺繍を何にするかどの色にするかで散々迷いましたが、店員さんのさり気ないアドバイスもあり、とても気に入った仕上がりとなりました。
他のシリーズも少しずつ集めたいです。
Product Inventory
loading..